Rental properties in New Orleans can be a great investment. That said, managing a rental property is considerable work. It is often too much for investors who may have full-time careers or a large portfolio of properties. That's where Redfish Property Management in New Orleans can help.
We are one of the top property managers in New Orleans. Our team can take over the management of your properties to help you succeed. We do everything from finding new tenants and collecting rent to maintenance and evictions.
Let Redfish Property Management help you maximize the value of your properties. We can manage the properties so you can focus on the big picture! Redfish is one of the best management companies in New Orleans!
Complete New Orleans Property Management Services
With Redfish Property Management, you get a leader among New Orleans rental management companies. We offer a comprehensive array of services to make your property work for you.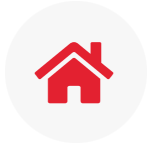 Property Marketing
You need tenants if you want your properties to generate revenue. Our team can work to market your properties and attract tenants.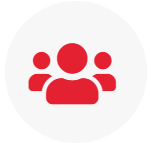 Tenant Screening
While having tenants is important, you want to place the right tenants in your properties. Our NOLA rental management teams apply strict screening procedures to prevent issues with bad tenants.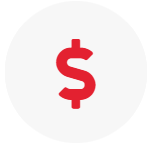 Rent Collection
Collecting rent can be a real headache for property owners. Let Redfish do the work for you. We make it easy for tenants to pay and ensure they pay on time.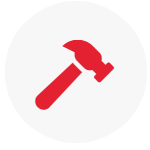 Maintenance
Maintenance and repairs can be major concerns for rental properties. The team from Redfish can handle routine maintenance and repair requests from tenants.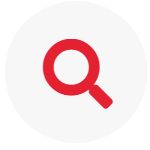 Property Inspections
Routine inspections are an essential part of New Orleans rental management. Our team can perform inspections to stay ahead of maintenance issues and ensure tenants follow the lease.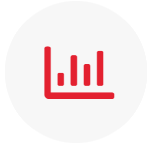 Financial Reporting
We know the property is a business. That's why we produce detailed reports to help you keep track of your finances. We also make the reports easy to access through our online portal.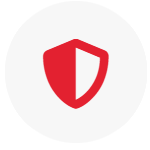 Evictions
Evictions are a delicate matter. While you may need to remove a tenant from the unit, you must obey the law. Redfish property management can help you evict tenants while following the law.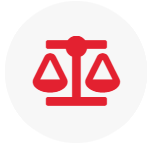 Legal Guidance
Property owners have a lot to consider when it comes to federal, state, and local housing laws. Redfish Property Management has the expertise to help you navigate the complex legal landscape of owning rental properties.
Experienced New Orleans Property Management
With Redfish Property Management, you have one of the most experienced property management companies in New Orleans. Not only do we have years of experience helping property owners, but Billy Borrouso is also a rental property owner.
As a New Orleans rental property owner, Billy understands the needs and goals of other owners. Along with that, Billy is also a licensed real estate agent and a licensed contractor. He can use this depth of experience to help you succeed with New Orleans property management.
Let Redfish help you achieve your goals with New Orleans rental properties. Our team of knowledgeable professionals provides seamless property management services and a stress-free experience. Please contact our team, click here, to learn more about how we can help with NOLA property management.