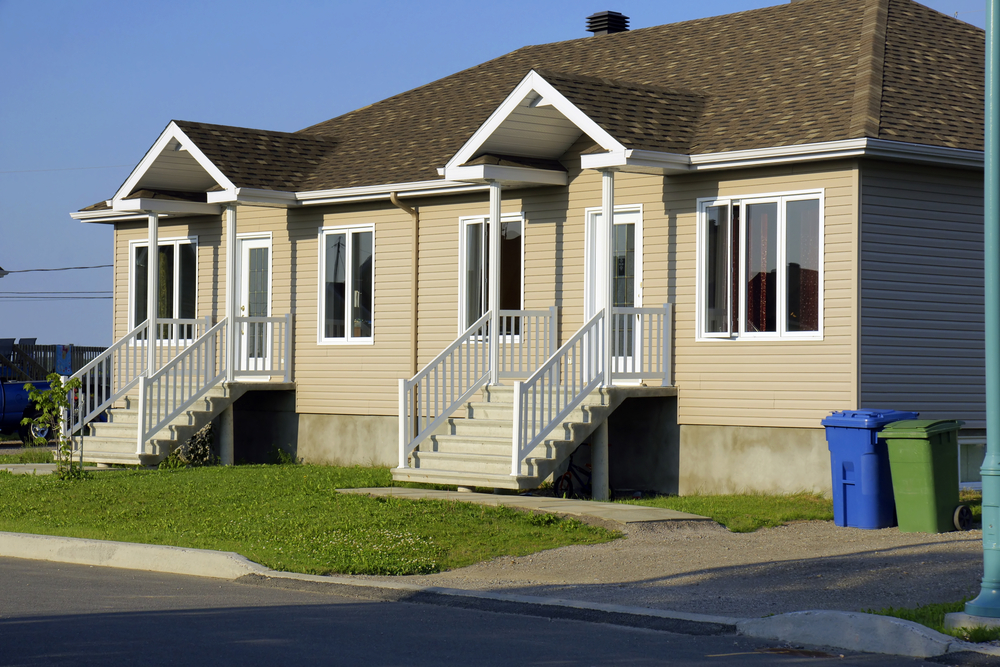 Real estate investing is a smart way to grow your net worth. However, only a small number of property owners realize their full potential by adding value to an investment property. 
In most cases, tenants are just there "to occupy space" and not add value to the property, but that is not always the case. So with that in mind, here are four ways to add value to your rentals.
Top 4 Ways of Adding Value to an Investment Property
1. Find and Keep Quality Tenants
The first step in maximizing your profit and safeguarding the value of your profit is to keep quality tenants. The kind of tenants you get is instrumental in determining your long-term success as a real estate investor. 
If a tenant enjoys their stay, they will take pride in it and treat it as if it were their own. A well-kept property can also save you hundreds of dollars in maintenance expenditures. Furthermore, satisfied tenants are more likely to pay their rent on time and renew their lease.
2. Kitchen Makeover
Renovating an old kitchen with a new layout, new cabinets, and modern equipment can increase the value of a home by up to 15%. Consider merely altering the doors and countertops for a low-cost option to boost value if the price of a total kitchen renovation outweighs the value increase.
However, these types of renovations will impact your bottom line and increase your vacancy rate. Preparing in advance to make incremental renovations over time helps preserve your income while still adding value to the unit.
3. Make Your Property Pet-friendly
Many landlords are apprehensive about permitting tenants to have pets in rental properties. Allowing pets is a great way to expand your pool of potential tenants and boost your property's income by adding a small surcharge to the monthly rent. 
4. Hire A Trustworthy Team
Hiring a property manager makes all the difference in the world, especially if managing your units is not your primary career. If you cannot be as attentive as you need to be, things can get out of hand quickly.  
Making renovations to your rental units will increase the value of your units and help you keep tenants long-term. 
Don't get behind on improvements to your real estate investments or preventative maintenance. It will have an impact on your bottom line and vacancy rates. Keeping up can be challenging.
At Redfish Property Management, we'll handle your rental properties professionally and keep you apprised of the situation as they arise and address them, so you don't have to. Please click here to link to our contact page if we can help you.
Thanks for visiting!