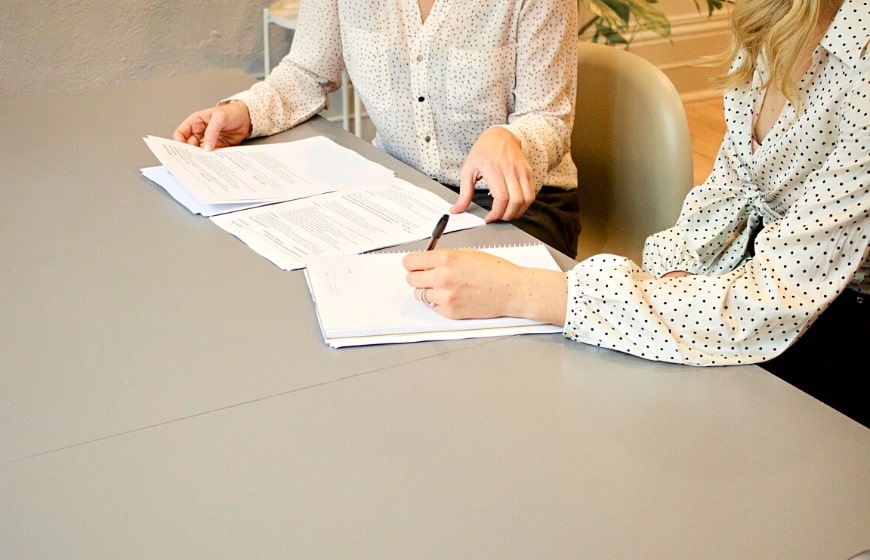 Rental owners in New Orleans need to be smart about protecting their investments. One step toward doing that is having the right insurance policy for rental properties. However, the insurance requirements can be confusing if you are a first-time rental owner.
Rental property owners will need what is known as landlord or dwelling insurance for each property. These policies bundle various forms of coverage together to provide the necessary protection to property owners. This post will cover the basics of these policies and the types of coverage property owners may need.
Finding an Insurance Policy for Rental Properties
The first requirement most property owners need to consider is those from their lenders. If you financed the property's purchase, the loan should have terms outlining minimum insurance requirements. However, the minimum is only a place to start; you might need additional coverage to protect your financial interests.
Basic Dwelling Policies
A dwelling policy is the type of coverage a landlord needs for their rental properties. Dwelling policies come in three levels; basic, broad, and special. Basic is the lowest level of coverage, and it is also the least expensive. All forms of dwelling insurance cover the structure and items the landlord owns at the property. They also provide liability coverage and protection for loss of income.
The basic policies will cover a range of named perils. If the policy doesn't explicitly name a peril, it is not covered. Most basic dwelling policies reimburse claims for actual cash value. That means the cost of replacement minus depreciation.
Broad and Special Dwelling Policies
It is worth considering the upgraded versions of dwelling insurance even if your lender doesn't require them. Broad and special dwelling policies cover everything in the basic policy, but there is a longer list of named perils.
Special dwelling policies offer the most extensive coverage. Instead of naming the covered perils, special policies list the events that don't have coverage. That means it is a covered event if you don't see it explicitly excluded from the policy.
Optional Coverage
Beyond the three levels of dwelling insurance, landlords can also add various forms of coverage to protect against specific events. For example, you can add coverage for things like vandalism or burglary. You can also add coverage to protect against changes to local laws that may impact property value.
Property owners should speak with an insurance professional if they need clarification on their insurance needs. An experienced property manager will also be able to help you understand rental property insurance.
New Orleans Property Management Services
Do you need help with property management in New Orleans? Click here to contact our team. We can help with everything from understanding insurance to handling repair requests. Reach out now to learn more about our property management services.
Thanks for visiting!