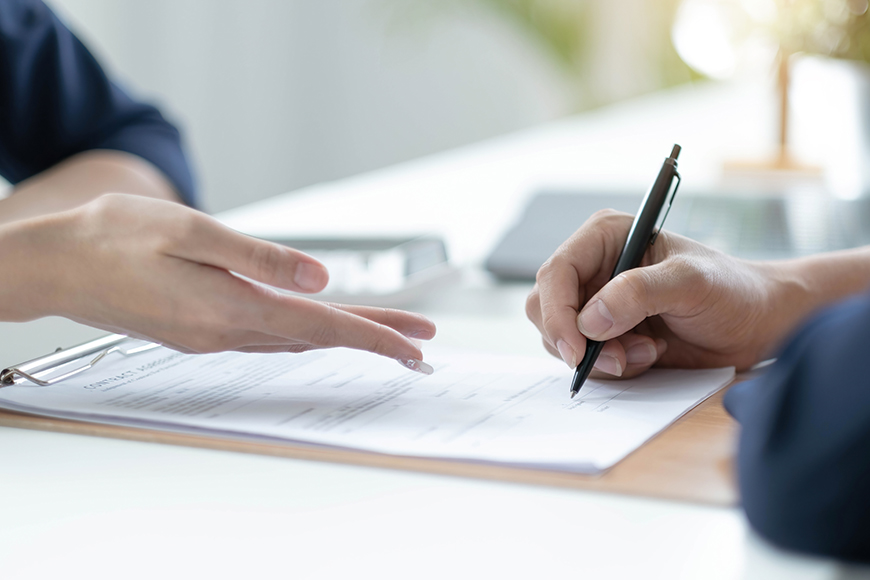 New Orleans is a great place to invest in rental properties. The city always has a high demand for housing. Even with strong demand, property managers should work to retain tenants. As a part of retention, owners and managers must focus on lease renewals in New Orleans.
With good lease renewal practices, you can keep your best tenants and reduce costs associated with vacancy and turnover. This post will cover things you can do to improve your lease renewal strategy.
Tips to Increase Lease Renewals in New Orleans
Start Early
The first tip is to start the process early. Landlords should notify tenants at least thirty days before the lease expires. Even beyond simple notification, you can contact tenants 90 or 120 days from the lease renewal. Starting the conversation earlier can reduce the chance of there being any issues. An early start can allow you to ask questions if the tenant seems unsure. There might be things you could do to move them closer to renewing.
Offer Incentives
Another option could be to offer incentives for lease renewals. For example, you can start the process 90 days out by contacting the tenant to remind them of the renewal. You could also offer an incentive for renewing the lease early. The incentive could be a lower rent increase or no rent increase. Most tenants will happily renew early if they can lock in a lower rate. Other incentives could include upgrades to the unit.
Consider Flexible Terms
Providing options can be a way to keep more tenants. Flexible lease terms could be another way to increase the chances tenants will renew. Having multiple lease lengths can be one option. Some tenants might only want to commit to a six-month lease. You may also have some that prefer a 24-month lease. You could also offer favorable pricing to tenants who sign longer leases. Signing more tenants to longer leases could help you avoid issues with lease renewals.
Be Careful with Rent Increases
Increasing rent prices can increase revenue. On the other hand, it can be a way to lose good tenants. Raising rents is a standard part of renewals, but you don't want to be too aggressive. Evaluate the market at the time of the renewal and look for comps. Try to keep your prices in line with other properties like yours.
Rental Property Management in New Orleans
Do you need property management services in New Orleans? Click here to contact Redfish Property Management. We can help with everything from lease renewals and rent collection to maintenance and tenant screening. Contact our team to see how we can help you get more from your rental property business.
Thanks for visiting!