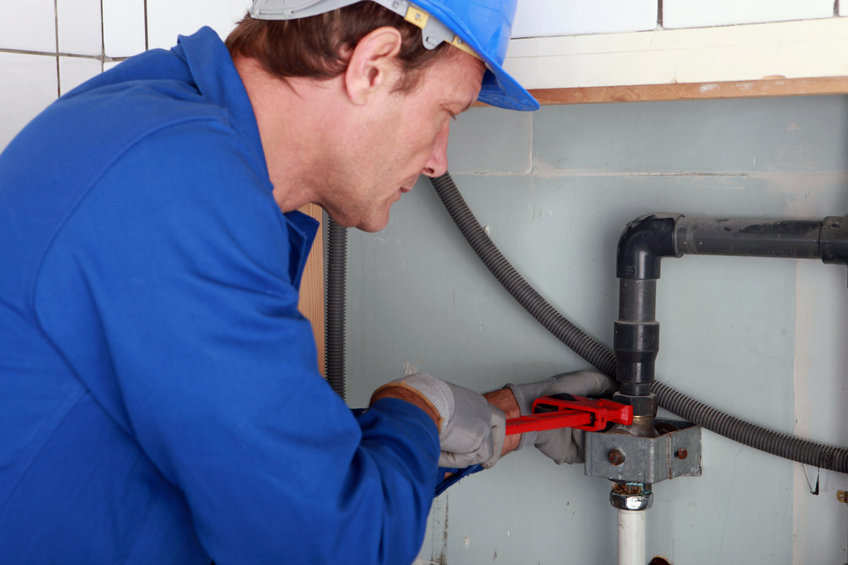 As a landlord, managing your property successfully means investing in appropriate protective measures, performing regular maintenance, and ensuring tenants are happy. Even so, there will be times when you'll have to handle urgent or unexpected rental property repairs.
If you're aware of the potential damages, you can certainly prepare for what's to come to protect your rental property investment in New Orleans. 
Here are five common repairs that a landlord needs to prepare for while managing a rental property. 
Rental Property Repairs: 5 Issues Landlords Need to Prepare For
1. Plumbing Issues
It doesn't matter if the leak is coming from pipes, connectors, or faucets. Continuous leaking, if left untreated, can cause significant damage and cost a lot of money. 
If you notice, leaks under the sink come from either the supply or drain lines caused by pipes that aren't properly connected. If your faucets are leaking, you may only need to replace the rubber washer in the faucet. Even though the fixes aren't always expensive or complex, they must be done correctly. Otherwise, you'll have to fix it again the following year and the year after that.
2. Paint Issues
When tenants visit properties, one of the first things they'll look at is the curb appeal of your property. That's why paint is primarily an aesthetic concern for rental homes. It's worth mentioning because you should expect to repaint your property every 5 to 10 years. 
A property with scuffed or damaged paint appears to be in worse shape than it actually is. Fresh paint can make a house look like it's brand new and in wonderful condition. 
3. HVAC Systems
Most rental property owners don't have the expertise to maintain these systems. But when one of them breaks down, it can have a profound impact on your tenant's experience.
Most of the time, these systems are repaired by an expert when they break down instead of being fixed by a do-it-yourself repair person or even worse, just not fixed at all. Air quality can be an issue when your air conditioning goes out in the summer or when it can't keep up with heating in the winter months.
4. Toilet Repair
For landlords, toilets are one of the most common causes of headaches – especially when people drop items into them that aren't intended for them. To avoid harming your plumbing and septic tank, make sure tenants don't flush baby wipes, cleaning pads, cotton balls, and paper towels. Plunging can sometimes help remove clogs, but more severe cases may require the help of a professional plumber.
5. Garbage Collection and Disposal 
Tenants in New Orleans, Louisiana appreciate garbage disposals, but repairing or replacing them on a regular basis can be a headache for landlords. Often, the problem arises because the wrong types of food are placed there. You can prevent garbage disposal repair calls in New Orleans, LA by educating your tenants about proper garbage disposal use. 
Apart from user errors, garbage disposals can also stop working because of rusty blades or a burned-out motor. For these types of problems, hiring a professional in New Orleans, LA is best to identify the issue and replace the necessary equipment.
While landlords with experience understand the importance of preparation, they also realize that they cannot anticipate every issue. Once you think you have seen everything, a new, potentially expensive problem arises. That is why you need a reliable property manager. Preventive measures, constant communication with your tenants, and proper coverage will ensure that you're ready to face the common rental property repairs, New Orleans.
Find out how you can protect your properties from a trusted property manager. Contact Billy Borrouso today!