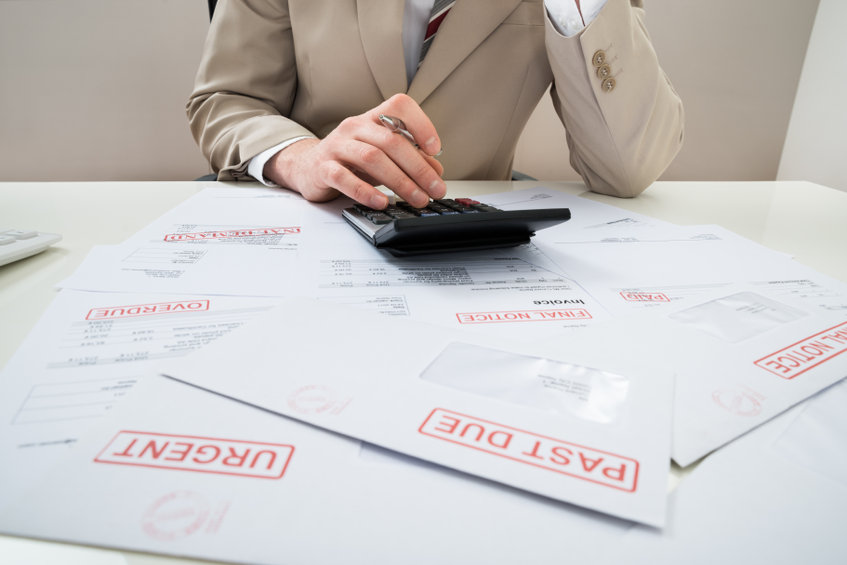 One of the most common disputes you may have with tenants is late rental payments in New Orleans or not paying at all! Tenants who don't pay rent can cause a number of problems. They can hurt your bottom line and lead to legal issues. No fun!
To reduce the risk of late rents in New Orleans, LA, make sure to screen your tenants thoroughly before you agree to rent them your property. This will help you make an informed decision and weed out irresponsible or unreliable tenants.
Tenants who don't make payments on time are something you, as a landlord, will not be thrilled about. Luckily, we have some advice for resolving this common dispute and others down the line too.
4 Tips for Dealing With Late Rental Payments
1. Send Out A Notice Of Late Rental Payments
Your initial reaction to a late rent payment may be to assume that your tenant is irresponsible or has financial difficulties, but this is not always the case. Tenants may forget to pay due to some reasons like being busy with work.
A simple phone call, text or an email may be all that you need to get a timely rent payment. They'll be grateful you saved them a late fee if you do this before the grace period expires.
2. Ask Them Why The Payment was Late
Discovering the reason for the tenant's lateness will assist you in deciding what to do next. The late payment could be a one-time occurrence if they had an unforeseen problem. Meanwhile, if you're thinking of raising the rent, be sure you have documentation that proves the tenant will be able to pay the top-up.
Keep in mind, however, that if a tenant is having a financial problem, they may not be forthcoming with that information. Pay attention for cues that your tenant may not be truthful with you.
3. Keep A Record of Everything
If your plan includes evicting a tenant or filing a lawsuit against them for unpaid rent, be sure to have every interaction with them documented. Ensure that all notices to the tenant are written, signed, and served in accordance with state and local laws. Make sure to also save any rental payment receipt they give you.
Keep these records for the future, especially if the tenant you're concerned about always pays rent late. If you allow, tenants may be able to repay rent late or in installments for special circumstances, but it's best to have a written agreement between you and your tenant.
4. Recommend Government Assistance
If your renter falls behind on their rent, encourage them to apply for some government assistance. You should be familiar with the programs available in New Orleans, so you may be able to refer your renters to the right resources. This will assist both you and your tenant in recovering late rent payments.
Managing a rental property is a lot of work and if you already have a job to worry about, why not let a professional handle the load for you? At Redfish Property Management, we specialize in making life easier for our clients. If we can help you, please click here for our contact page or simply give us a call. We're an expert property management firm in the NOLA will alleviate your worries. Thanks for visiting!