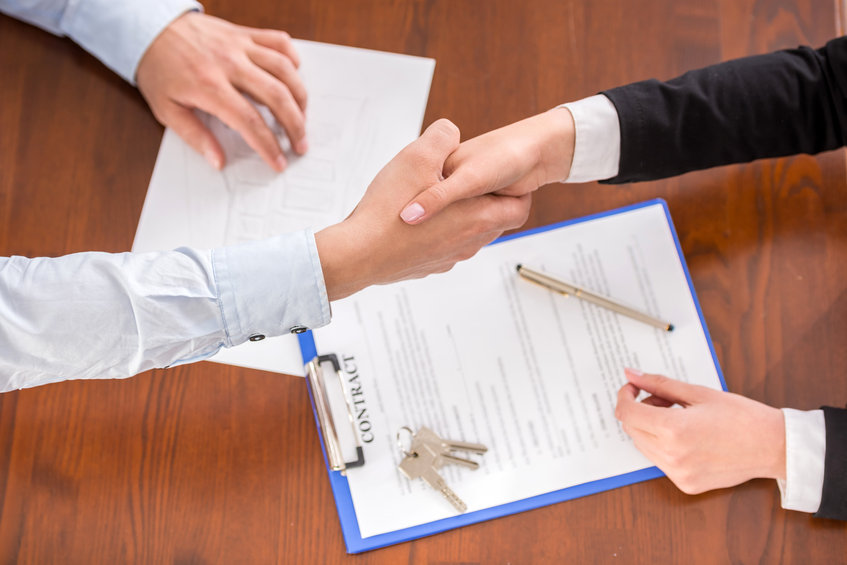 If you're a landlord in New Orleans, you've probably had a turnover rate higher than you'd like from time to time. The turnover rate for the rental units in Louisiana overall is a bit higher than that of other states. The goal to lower vacancy rates and a higher rate of ROI is preventing turnover in the first place. So, what can you do to reduce tenant turnover in New Orleans?
While some of these factors are out of your control, like the current economic conditions or a pandemic, you can still learn a few tips from the experts at Redfish Property Management.
5 Expert Tips To Reduce Tenant Turnover in Louisiana
1. Be on Top of Maintenance Issues
Tenant complaints should be handled quickly, and maintenance issues should be taken seriously. Even though it may seem appealing to skip repairs to increase profits, consider their long-term consequences before doing so.
Tenants who realize their landlord understands their needs will take better care of the property and stay as paying tenants.
2. Make Careful Considerations When Planning To Increase Rent
As a landlord, you must find a balance between increasing profits and accommodating tenants. Local market conditions must determine how much and when rent can be increased. It's a good idea to compare the features of your property to those in the surrounding area.
As a general rule, a 3% raise every two years is considered good practice.
3. Acknowledge The Renter's Reasons for not Renewing
Has your great tenant recently given notice? What is the reason behind your tenants' desire to vacate? Tenants often move out because of unfulfilled maintenance obligations, exorbitant rent hikes, and inadequate facilities.
If you're interested in keeping your tenant, digging in and finding out why they are moving could save you a month of no rent on your unit.
If they do decide to move, asking for input through a short move-out survey may help you avoid future problems. Sending a brief survey to your current tenants is also a good idea to prevent a bad situation from getting worse.
So few landlords do this but the benefits of doing so could decrease your vacancy rate.
4. Maintain Good Relationship With Your Tenants
Tenant relationships mis very important. Provide a tenant with a feedback survey every time maintenance is completed on their rental property. You can also maintain a great relationship with them by treating them with dignity rather than just another tenant.
5. Screen Potential Tenants
Investing in the right tenant from the beginning will lead to a better tenant in the long run. Review the tenant's creditworthiness, income, criminal history, and rental history, in addition to speaking with references. You can then get a clearer idea of whether a tenant is a good match for your rental property.
Your job as a landlord goes beyond the ordinary. While there is no one-size-fits-all solution to keep tenants, these five expert tips are an excellent place to begin.
The last thing you want as a property owner is to have unhappy tenants. If you need a professional property management team, contact us at Redfish Property Management. Click here for our contact page or give us a call. We look forward to working with you.