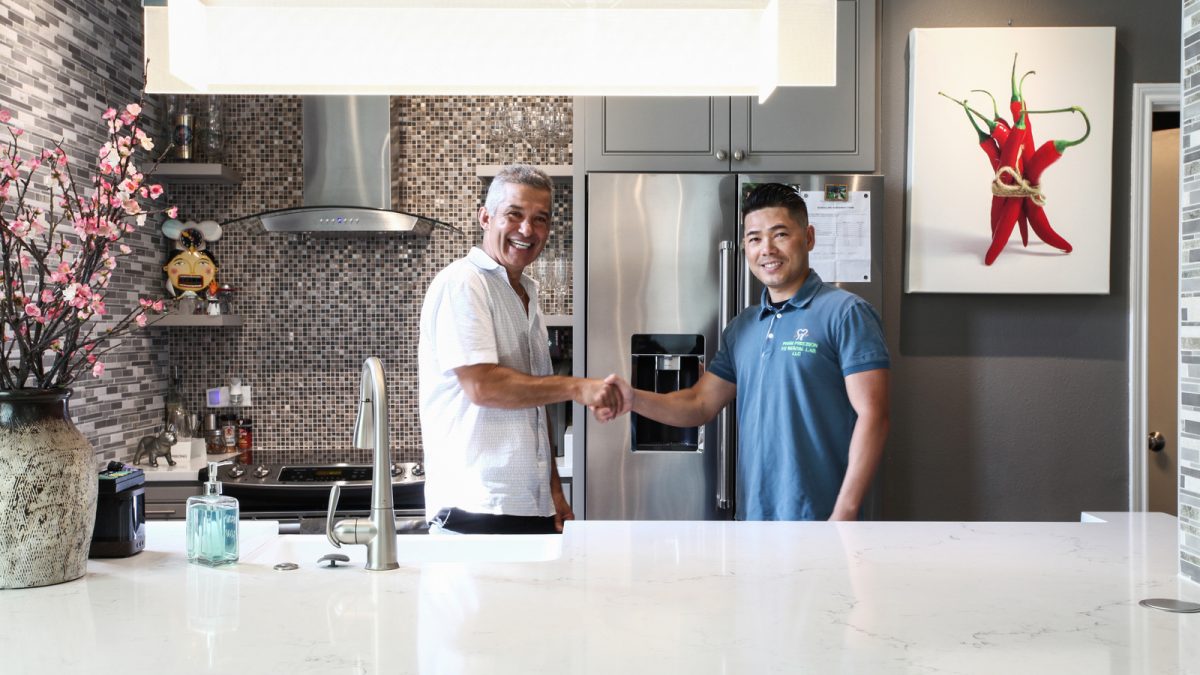 When you have a rental property, it can be overwhelming to deal with the day-to-day management yourself. There are rents to collect, maintenance issues to address, and even tenants to evict when necessary. Unless you want to take charge of this empire by yourself, hiring a property manager is often the best option. However, some landlords have had bad experiences with property managers, while others don't know what to look for.
In this article, we'll look at the pros and cons of having a property manager manage your rentals.
Pros of Hiring a Property Manager
Experience
A property manager needs to be experienced in handling your portfolio, especially if it has grown beyond your management capacity. As a result, they will save you a lot of rental property-related issues like tenant disputes and evictions. All of which can be overwhelming, especially for a non-experienced landlord.
Saves you time
The most obvious advantage of hiring a property manager is that you get to relax as someone manages your portfolio for you. You will not have to deal with legal issues, breakages, or other time-consuming issues that come with property management. You will have more free time while enjoying the profits of your rental property.
Helps You Determine Market Rents
A property manager knows the ins and outs of the rental property industry. They know that rental prices can change from one moment to the other. They are experts in assessing the market and coming up with rental prices that are relevant, profitable, and keep your property competitive.
Cons of Hiring a Property Manager
Additional fees
This professional service comes at a price that will affect your bottom line. Depending on the property manager you choose, you may have to part with the first month's rent while paying up to 10% of your rental income every month in addition to other charges. 
Reduced control
A property manager will be making most of the decisions, which is why you hired them in the first place. However, some of the decisions may not be the ones you'd make if you had full control. 
You can always negotiate how much power you surrender to the property manager. Still, you will not have the same control over your property as if you were managing them yourself.
Wrap Up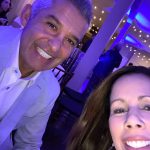 Hiring a property manager depends on your willingness to cede some control and pay the required fees. Landlords who like a hands-on approach and can reasonably oversee their rental properties may decide against paying the price. Ultimately, it depends on your situation.
If you're looking for a professional property management company to handle your rental property, there's no need to look any further. Redfish Property Management is experienced and ready to help with all of your property management needs. 
If you have further questions about our services, please contact us, and we'd be glad to help. Call us at 504-228-4601 or click here for our contact page.
Thanks for visiting!