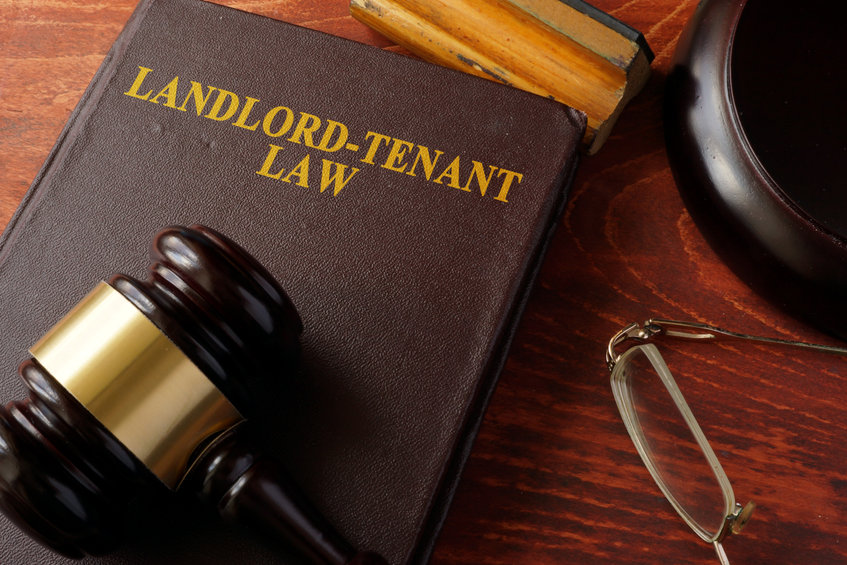 Every landlord should understand that adhering to rental laws in Louisiana is critical to maintaining a positive landlord-tenant relationship and a pleasant rental experience. Providing these basic landlord/tenant laws to new tenants will avoid potential legal issues. 
Here are some tenant/landlord laws in Louisiana you should be aware of. 
5 Rental Laws In Louisiana You Should Comply With
1. Disclosures
As a landlord, you need to know the disclosure laws that affect what must be disclosed to your new tenant. Even a landlord with the best intentions could get in legal trouble if they try to slip any nasty surprises past their tenants.
Tenants' rights are protected under the law from potentially toxic landlords. But sometimes, landlords might not know what they need to disclose. Often, they don't know exactly how much detail they need to fill in on the leasing agreement. A fundamental real estate maxim is "disclose, disclose, disclose. After that, disclose some more." In other words, don't fail to disclose everything the law requires.
As a landlord, you must maintain a safe and habitable environment. If your unit were built before 1978, you'd need to provide disclosure regarding the dangers associated with lead-based paint.
2. Anti-Discrimination
Be sure to follow the Fair Housing Act when advertising your property for rent, screening new tenants, or implementing rules. This law protects people from discrimination. Individuals cannot be denied access to a home because of their color, race, religion, sex, national origin, disability, or familial status.
3. Safe Environment
Rental laws in Louisiana also mandate a safe environment for tenants. The landlord's responsibility is to make the rental unit safe and habitable. In addition to being free of significant flaws, the property must have working plumbing, heating, and electrical fixtures. There should be no insects or pests on the property.
4. Repairs
As specified in the lease agreement, tenants must inform the landlord about necessary repairs. The landlord's responsibility includes responding to these complaints and fixing them promptly. A tenant may be within their rights to refuse to pay rent if the landlord fails to complete a repair that threatens their health or safety. If a landlord does not make the repairs, the tenant has the option to "repair and deduct" the cost of the repair from the rent. 
5. Renters' Right to Privacy
Landlord-tenant laws generally protect the peaceful enjoyment and mean they can live in a house where they are not disturbed. You cannot enter your occupied rental property without prior, written notice or verbal notice if agreed between the parties. Reasonable notice is 24-hours notice except in emergencies and should be in the lease agreement.
The Bottom Line
There is always a need to reevaluate your rental business's rules since the rental laws in Louisiana are subject to change. However, are you in compliance with these 5 basic rules? We advise you seek legal advice from a real estate attorney to prevent any problems from occurring. 
If you own a rental property in New Orleans or Metairie and find it overwhelming to manage all this information, reach out to Redfish Property Management. We are expert property managers in the New Orleans area. 
Call us or visit our contact page, and we'll get back to you as soon as possible. 
Thanks for visiting!