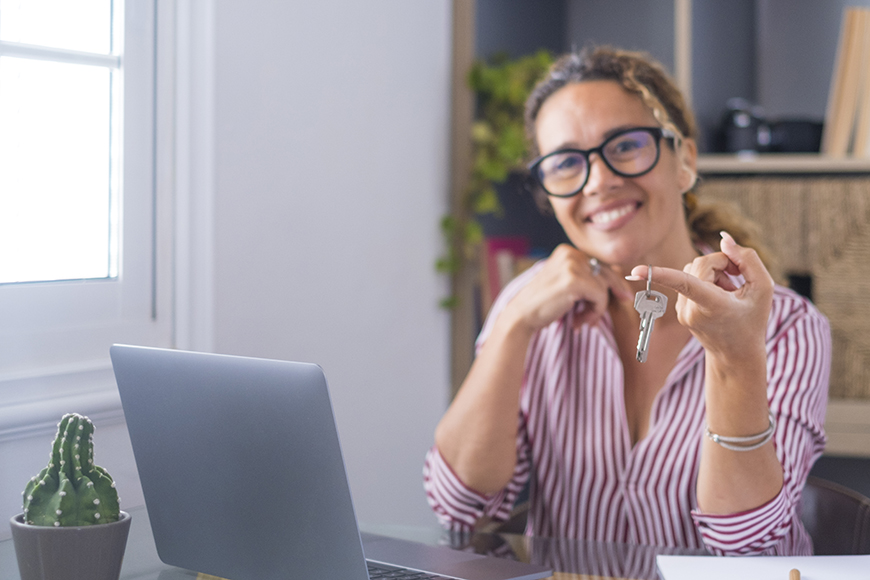 Smart landlords and property managers know the value of tenant retention. With all the resources that go into tenant acquisition, it only makes sense to make efforts toward tenant retention. This post will cover tenant retention strategies you can use to keep your best tenants.
Effective Tenant Retention Strategies for New Orleans Landlords
Communication & Availability
You'd be surprised by how far a little communication can take you. When tenants have an issue, they want to know they can reach their landlord. Even if you don't have an answer right away, they want someone to be there to hear their concerns. You can do a lot to keep your tenants happy by simply answering the phone and making yourself available. Beyond phone calls, you could offer additional communication channels like email and text.
Be Flexible
A little flexibility can also take you a long way. For example, you probably have rules and fees that vary in importance. If you have a good tenant who has been in the unit for a long time, consider being more flexible with them. If they are late on their rent by a day or two, you could waive the fees . You could consider letting them paint the walls or make minor alterations. You need to weigh your concession against the value of the long-term relationship.
Offer Popular Amenities and Features
Various amenities and home features can help you retain good tenants. Many renters appreciate home automation features like smart locks and thermostats. Outdoor amenities like patios and outdoor dining spaces are also popular. If you have an apartment building, consider upgrades to parking areas or enhancing shared laundry facilities. The more you do to make the living experience comfortable and convenient, the happier your tenants will be.
Prioritize Maintenance
Beyond having good communication and being responsive, you must take care of maintenance. Start by developing a routine maintenance schedule. You'll need to arrange for things like regular landscaping and building maintenance. Beyond that, you should also be quick to address service calls from tenants. You won't have happy tenants if they have backed-up drains or busted air conditioners that go unaddressed for days.
Be Reasonable With Rents
It is understandable if you want to push rents as high as possible. However, it often isn't the best strategy for maximizing profits. You will have difficulty acquiring and keeping tenants if your rates are consistently at or above the market. The high-vacancy rate can quickly eat into any extra money you make from higher rents. You'll also spend more time and money on marketing, tenant acquisition, and unit turnover.
Property Management in New Orleans
Do you need help with property management in New Orleans? Click here to contact Redfish Property Management. We can help you boost tenant retention and maximize the value of rental properties.
Thanks for visiting!