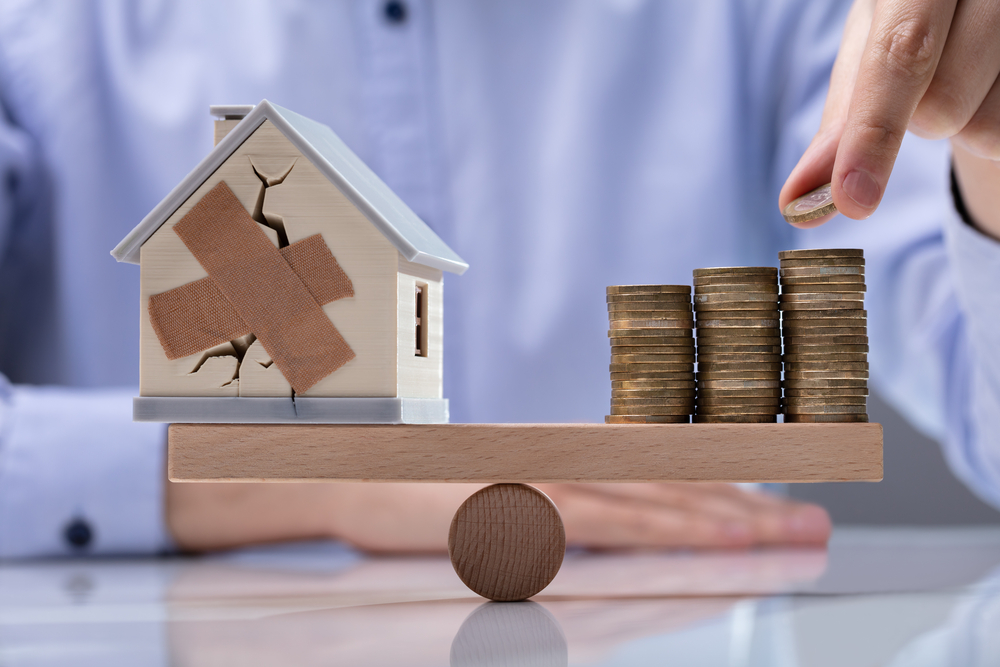 Property maintenance is a responsibility that every landlord has to deal with. Without proper planning and intelligent decisions, rental property repair costs can quickly get out of hand. 
Here are some helpful tips to reduce repair costs for your rental properties.
6 Easy Ways to Reduce Rental Property Repair Costs
1. Purchase Quality Property Management Software
Property management software helps you manage and organize repair tasks more efficiently. You or your property manager can create work orders and track them from beginning to end. If you have multiple properties, this can be a lifesaver in keeping up with maintenance issues. Consider software like Buildium or AppFolio.
2. Develop Vendor Relationships
Many vendors offer discounts to companies that use their services regularly, so develop a relationship with your area's plumbers, electricians, and painters. You might be able to get lower rates when it comes time for repairs. Small business owners are better at these types of relationships than larger companies.
Just make sure these vendors are licensed and insured. 
3. Create an Emergency Maintenance Fund
When you own a rental property, you will likely have to deal with maintenance issues. Whether a significant repair or cosmetic change, these problems can be stressful if not dealt with effectively and efficiently. Creating an emergency maintenance fund can help you avoid stress and reduce repair costs.
4. Take Preventive Action
Spending a little money now can save you much more later. A thorough inspection of the unit before turnover — including testing smoke detectors and appliances — can catch problems early and prevent significant damage down the road. 
Have your maintenance team make minor fixes before they become major ones. An ounce of prevention can save time and money.
5. Let Your Tenants Help Out
Your tenants can help by reporting minor problems early or taking care of simple maintenance tasks like changing air filters or light bulbs. These tasks take little time or training but can significantly impact repair costs, not to mention your tenants' peace of mind.
6. Learn How To Fix Things Yourself
If you're handy and have the time and resources, why not do some repairs yourself? Even if you're not an expert, many maintenance tasks don't require special training. You can learn a lot from online tutorials, books, and even classes offered by local home improvement stores. 
With a bit of practice, you may be able to tackle some routine repairs yourself instead of paying someone else to do them. However, be sure only to perform tasks you've mastered. Otherwise, it's better to call for a professional's help.
The Bottom Line
You can't prevent wear and tear entirely, but you can avoid a lot of it. By making smart decisions and taking measures to prevent damage, you can save on repair costs, reduce stress, and make your tenant's life easier.
When it becomes overwhelming to manage all this information for your rental property in New Orleans or Metairie, contact Redfish Property Management. 
We are an expert property management company in the NOLA that can save you time and maximize the return on your investment.
Call us or visit our contact page, and we'll get back to you as soon as possible. 
Thanks for visiting!