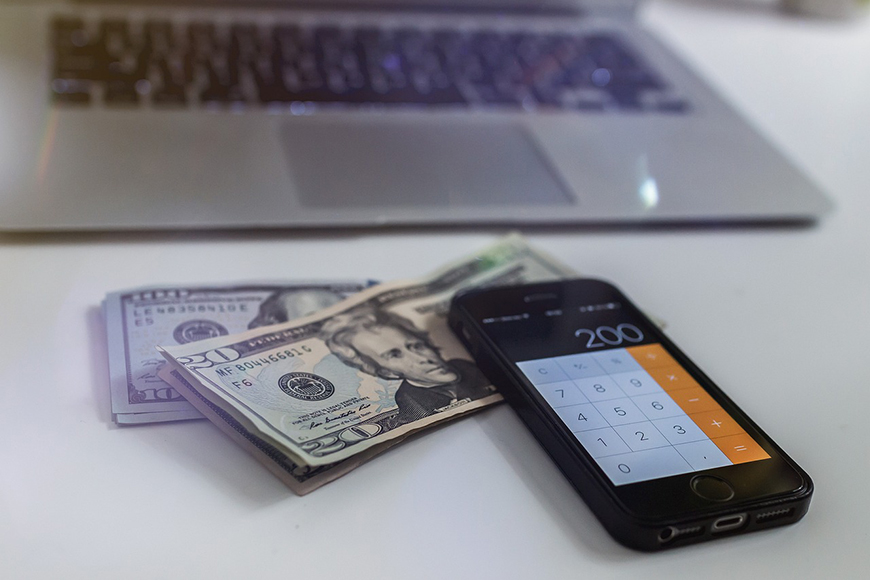 Rental property investors need to understand a variety of metrics. ROI is one of the most basic. You also have NOI, cap rate, IRR, etc. But what is cash-on-cash return?
It is another one of the key metrics for rental property investors. Investors use this metric to look at their annual income compared to the money they invested. It can be an important factor to consider when buying a property.
What is Cash-on-Cash Return and Why Does it Matter?
With the cash-on-cash return, you compare annual cash flow to your initial investment. It is an equation investors use to evaluate property deals. It can also help investors plan for future investments.
The first step in calculating cash-on-cash return for a property is to determine cash flow. You might have to rely on estimates if you don't own the property. You will include all the income you expect. From there, you will need to subtract all expenses. Include expenses like mortgage payments, insurance, maintenance, etc.
Now that you know your cash flow, you divide it by the total capital outlay. The outlay would include your down payment on the property. It could also include closing costs and other expenses. Once you complete the equation, you should have a decimal number. Multiply that by 100, and you have the percentage of your cash-on-cash return.
With an understanding of what cash-on-cash return is and how to calculate it, we can look at why it matters.
An Indication of Profitability
One reason it is so important is that it can indicate the profitability of an investment property. It can determine the price you would need to pay for a property to be worth the investment. The property is not a good investment if the cash-on-cash return is too low. You either need to renegotiate the deal or walk away.
Along with that, it can also help investors determine the best financing options for a deal. It can help because it accounts for initial investment and debt servicing. By comparing different financing options, the cash-on-cash return can reveal which option is best for your financial goals.
Future Insights
Your cash-on-cash return can also help you plan for future investments. A property with consistent cash-on-cash returns can be an asset to grow your portfolio. It can be an indication of the profits you will see each year. You can then use this figure to assess when you can roll some of those profits into other properties.
New Orleans Property Management
Do you need help managing rental properties in New Orleans? Click here to contact Redfish Property Management. Our team can take the hassle out of managing rental properties while also helping you maximize value.
Thanks for visiting!