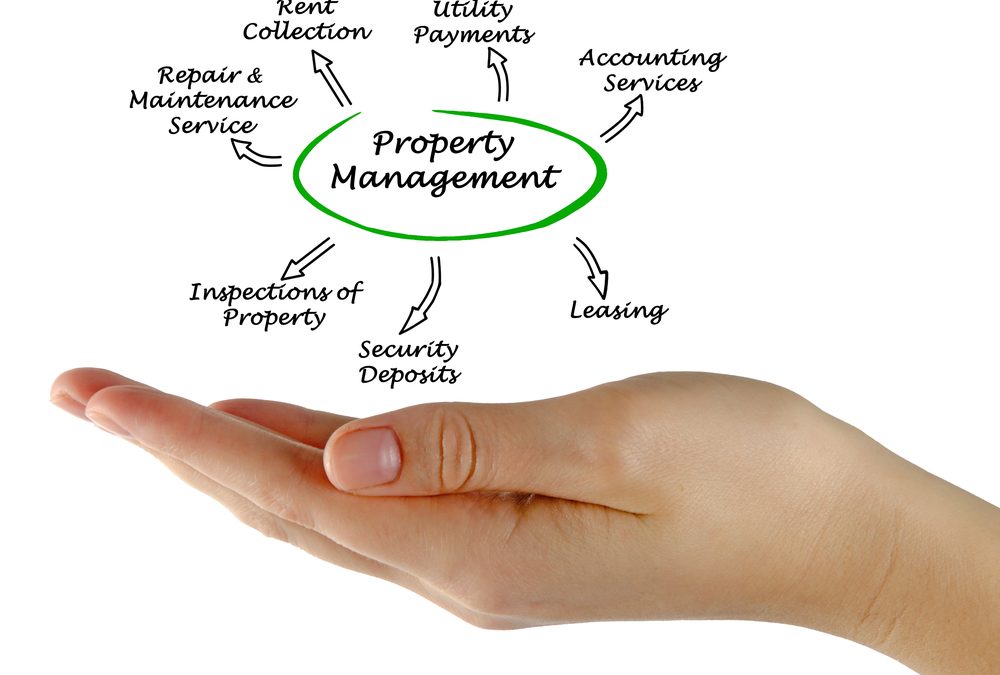 Landlord-tenant laws vary from state to state. Landlords in New Orleans must know the extent of their rights, powers, and limitations. For instance, as a landlord, you have the right to receive rent on time and pursue [lawful] evictions for tenants who fail to honor lease agreements. But what are landlords in New Orleans NOT allowed to do? Read on as we discuss this.
3 Things Landlords in New Orleans Are Not Allowed to Do
1. Change Locks Without Prior Notice
As a landlord, you must provide your tenant with a written notice before changing the locks in your rental property. Changing locks without notice is retaliatory behavior that can get you sued. 
In this case, tenants can sue for money lost and penalties, including several months' rent. 
You can lock out your tenant, but only in three limited situations:
Your tenant owes rent and non-payment if your lease agreement permits it.

A repair or construction project is needed, or an emergency arises.

Your tenant has abandoned the property.
2. Ignoring Repair Requests
Tenants have the right to live in habitable dwellings. It is the responsibility of the landlord to respond to repair requests as soon as possible. While the landlord-tenant law in Louisiana does not specify when you must repair damages, you must provide requested repairs in a reasonable time.
If you fail to honor the request, the tenant can repair and deduct the repair cost from the rent. 
3. Withholding Security Deposits
Tenants must give a security deposit when leasing/renting property. There are no limits on how much you can charge in security deposits as long as it's in the lease agreement. However, you cannot withhold the security deposit for more than a month after the tenant has vacated the premises. 
A tenant who does not receive back their security deposit may sue their landlord in court for a refund and two times the deposit amount in damages.
A landlord can withhold the security deposit only when the tenant vacates the premises without notice, which equals wrongfully quitting the lease. In such a case, you may retain the deposit in its entirety to cover the cost of re-leasing the property.
The Bottom Line
Landlords can set and raise the rent as they please and enter their premises without necessarily notifying their tenants. However, it is crucial to understand the limitations of your authority as a landlord to avoid lawsuits and misunderstandings. 
If you're looking for a property management company in New Orleans, we'd love to help. Our team will give you peace of mind that your property is well managed. 
If you have further questions about our services, don't hesitate to contact us, and we'd be glad to help.