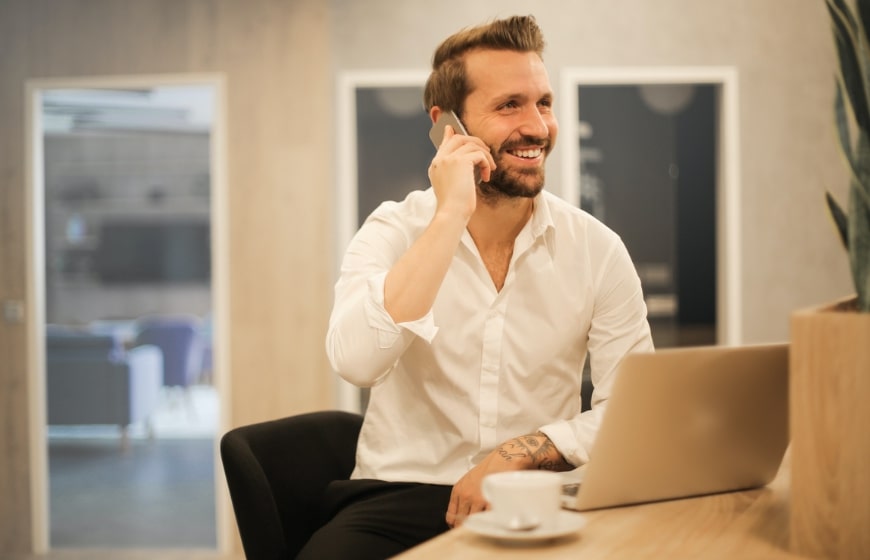 New Orleans rental properties are a good investment. However, many property owners are unprepared for all the work that goes into managing rentals. It can be a full-time job for at least one person. With so many responsibilities, many investors hire a professional property manager in New Orleans.
A property manager is a person who handles the day-to-day operations of the rental property. As a professional with knowledge of the local market, they can do so much to improve operations. What are some of the reasons to hire a New Orleans property manager? Read on to find out!
Reasons to Hire a Professional Property Manager in New Orleans
Save Time and Reduce Stress
There is so much work that goes into being a property manager. You must deal with tenant relations, maintenance, finances, and more. A professional property manager can handle all of this for you. This service can be especially valuable for investors who already have a full-time career. It can also be suitable for those not living near their rental properties. Additionally, it will save the owner a lot of time and stress.
Streamline Maintenance and Repairs
Maintenance and repairs can be significant burdens and costs for property owners. Landlords have obligations to maintain and repair properties. It is also an essential part of keeping your tenants happy. A professional property manager will already have practices for handling maintenance and repairs. As local professionals, they may even have existing relationships with contractors and repair services.
No More Dealing with Tenants
Tenant relations can be one of the most challenging aspects of property management. There are times when tenant relations can get tense or unpleasant. Some property owners may also have issues with being too lenient. An experienced property manager will know how to strike the right balance. They can also improve tenant relations in many ways.
Ensure Compliance with Laws
Legal compliance can be another issue for property owners. There are many laws governing housing and rental properties. It can be difficult to navigate federal, state, and local laws. A professional property manager will know the laws that apply to rentals in New Orleans. They can ensure you stay in compliance and reduce the risk of issues with the government or lawsuits.
Focus on Investing
One of the biggest problems for investors is that property management is a distraction. You want to focus on acquiring promising rental properties. You can focus on investing with an experienced property manager while they run the properties. They can also make operations more efficient and maximize the return on investment.
Professional Property Management in New Orleans
Do you need a professional property manager in New Orleans? Click here to contact Redfish Property Management. We are local experts in New Orleans rental property management. Our team can help with everything from tenant acquisition and rent collection to maintenance and repairs.
Thanks for visiting!