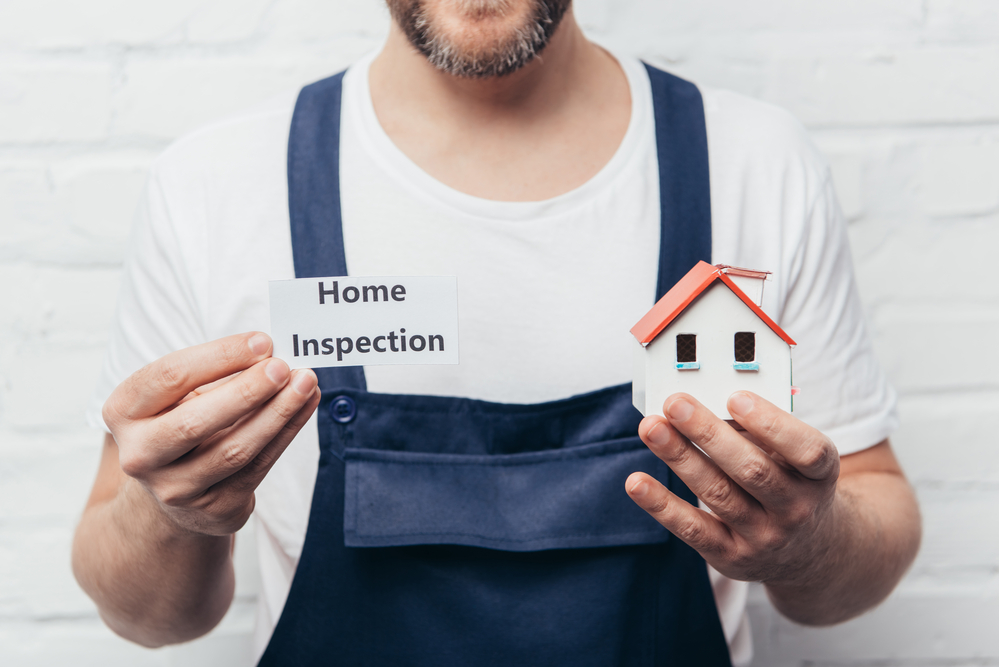 As a landlord, maintaining your rental units in good condition is essential. Biennial property inspections n New Orleans can help you keep on top of potential issues. It is a legal requirement in NOLA for landlords to make necessary repairs and maintain rentals in livable condition.
The rental registry requires inspection every three years. Inspections cost $30 depending on the number of units. Rental units that fail this inspection would be re-inspected at the cost of $25. Sending up this red flag could result in your rentals requiring inspections more frequently.
Apart from being a legal requirement, here are five more reasons why you need to inspect your rental property in New Orleans regularly.
5 Reasons Why Landlords Need Regular Property Inspections in Louisiana
1. Get Ahead of Regular Maintenance Issues
Regular inspections reveal what items need to be repaired or maintained on your property. It's worth noting that the value of your investment could be adversely affected without regular maintenance. By doing home inspections on a regular schedule, you'll be able to identify potential problems early and address them promptly.
2. Assess the Condition of the Interior
If you are a landlord, there is nothing more frustrating than tenants not sticking to their side of the deal. Regular property inspections allow you to check whether your tenants follow your agreed-upon rules. Even the very best tenants may face challenges and become busy, or be careless despite your efforts to screen them carefully.
3. Complying with Louisiana Tenant Laws
Understanding your legal obligations and responsibilities as a landlord in any investment property is crucial. You do not want a legal issue should a tenant complain that he is not happy with the condition of his unit. Regular inspection will help you identify any problem areas and address them in advance.
4. To Maintain Property Value
Conducting regular inspections is vital for maintaining the value of your rental property. It is a matter of protecting your investment as its value can decrease if the damage is not repaired. A broken window or a dirty yard can all affect how much your property is worth.
You can also use regular inspections to discover areas where you can improve if you decide to raise the rent in the future.
5. Maintain Good Tenant/Landlord Relationship
Tenants that feel the landlord cares about the rental unit's condition are more likely to take care of the unit. Checking in with your tenants now and then to ensure they are happy with their living arrangements will go a long way to avoiding vacancy rates. 
While you can't escape something going wrong with your unit in the middle of the night, regular inspections can help you avoid that hassle.
Don't wait for something to go wrong before arranging a property inspection. 
Is your rental property taking over your life? At Redfish Property Management, we specialize in making life easier for our clients. If we can help you, please click here for our contact page or give us a call. We're an expert property management firm in the NOLA that will alleviate your worries. 
Thanks for visiting!