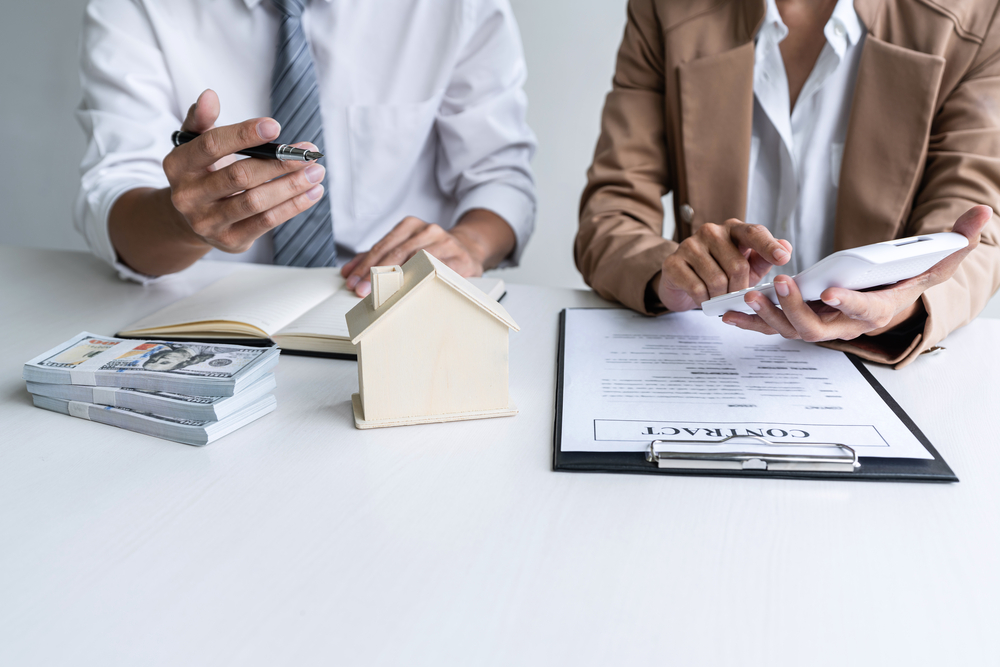 Have you ever signed a lease without being sure that the tenant would pay? Landlords and property managers rarely realize how costly renting to a poor tenant can be. It can lead to thousands of dollars of lost revenue over the lifetime of their tenancy combined with numerous headaches in your everyday life. So when looking at the facts, it's clear: landlords need tenant placement services in New Orleans.
4 Reasons Why Landlords Need Tenant Placement Services in New Orleans
1. Screening tenants
Landlords should screen all potential tenants before signing a lease. Proper screening will include checking credit, criminal records, and rental history. 
A tenant placement service can help conduct these checks. They do thorough background and credit checks to help you make smarter decisions. They know how to interpret the reports and follow up with previous landlords to get more information on the prospective tenant.
2. Negotiation
The most challenging part of renting a unit is negotiating the lease payment. When you're inexperienced and have less than an assertive personality, prospective tenants might bargain the price lower than what you predicted.
Thus, hiring an agent saves you from negotiating, and you're sure to get a fair price because the agency handles the negotiation on your behalf.
3. Marketing and Advertising
When you want to attract the best tenants, you must know how to market the property. Including listing it online, taking clear and attractive photographs, and writing an informative description that appeals to good tenants. Marketing also involves choosing the right price for renting out the house or apartment. A tenant placement service knows how to do this effectively and can ensure that landlords get maximum exposure and the best market price for the rental.
4. Save Time and Money
When you hire a tenant placement service, they take care of everything for you. They ensure that you get good tenants who stay longer and take better care of your property, saving you time and effort.
The Bottom Line
Tenant placement is an integral part of the property management business. You need to know that it is not just about finding tenants to fill rental vacancies. A tenant placement service is essential for finding quality tenants who will honor their lease commitments, pay rent on time, and take care of your property.
Hiring a real estate agency with an experienced team specializing in tenant placement services is one of the best ways to save time and money and mitigate risk. Luckily for you, I'm here to help make things easy. 
If you need help with your rental property, reach out to Redfish Property Management. We are expert property managers in the New Orleans area. Call us or visit our contact page, and we'll get back to you as soon as possible.
Glad you stopped by!