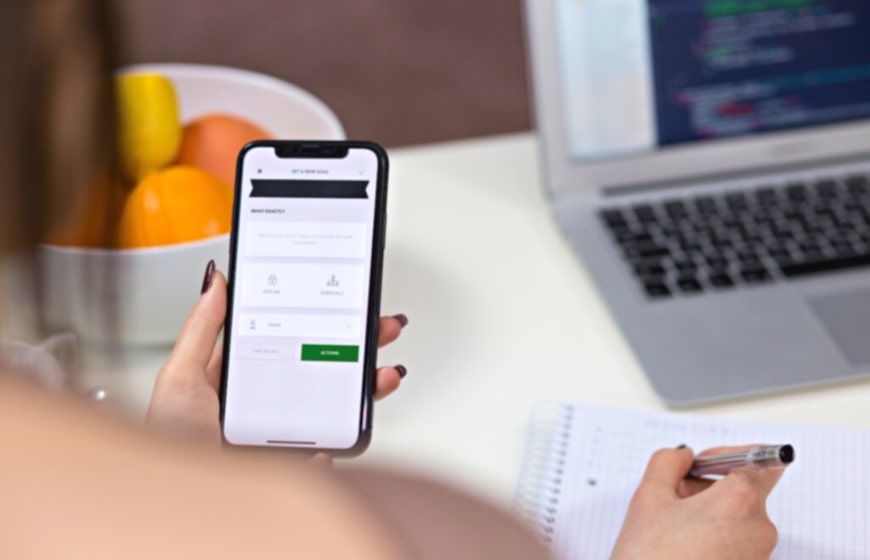 As a New Orleans property manager, you know how important it is to find quality tenants for your properties. But with so many applicants to sift through, how can you be sure you're making the right choice? That's where tenant screening tools come in.
In this blog post, we'll explore the top tenant screening tools available online. With these tools at your disposal, you can save time and money and avoid potential headaches that come with selecting the wrong tenants. So, let's dive in!
Top 4 Tenant Screening Tools for New Orleans Property Managers
RentPrep by Fidelis Screening Solutions is the preferred choice for landlords and property managers with numerous properties due to its discounted bulk pricing. Their screeners are FCRA-certified and trained. While their reports may take a bit longer to generate, they prioritize accuracy over speed.
RentPrep offers two screening plans: RentPrep Background Check for $21 and TransUnion Full Credit Report for $40. The former verifies Social Security numbers, evictions, bankruptcies, judgments, and liens, while the latter provides a complete credit report.
RentPrep provides customer support via phone, chat, and email, and tenants can also initiate disputes through these channels. However, you cannot generate reports instantly, and the credit check add-on does not include a credit score.
MyRental by CoreLogic is a highly impressive and adaptable service that provides various options for tenant background checks. These include exclusive features like automated denial letters based on risk assessment reports.
Although it lacks FCRA certification and reference checking, it offers excellent screening options at reasonable prices, from $24.99 to $34.99.
Additionally, MyRental's premium plan and above offer credit score and employment status tracking. Its criminal background check and eviction history options are also comprehensive. It also provides support through email, live chat, and an FAQ section.
With SmartMove, you can manage multiple properties from a single account and have applicants pay for their screenings. This tenant screening service stands out for its transparent pricing with no hidden fees or wait time for approval. While SmartMove is FCRA-compliant, criminal results may not be available in certain areas.
SmartMove offers three plans: SmartCheck Basic, SmartCheck Plus, and SmartCheck Premium. Basic provides a credit-based resident score and a national criminal background check. Plus adds a full credit report and a national eviction report. Premium offers an Income Insights report for further income verification and non-work income analysis.
Customer service is available via phone, and SmartMove provides helpful information through its FAQ page.
First Advantage is a screening service that property managers can use for comprehensive background checks on potential tenants. They offer rental, landlord, and utility debt history, criminal background checks, and identity fraud protection.
Their human review process helps reduce false positives, and they have a library of resources to help property managers understand screening criteria. Although pricing is not available online, they offer access to complementary services through their partner ecosystem.
Ready to improve your tenant screening process?
These top tenant screening tools for New Orleans property managers can help you make more informed decisions and save you time and money in the long run. Give them a try and see how they can benefit your business today!
Let Us Manage Your New Orleans Rental Properties for You
At Redfish Property management, we handle all the details to ensure your property is rented by the highest quality applicants and limit vacancy rates to keep your investment producing positive, sustainable income.
If you need a reliable property manager in New Orleans, click here to contact Redfish Property Management. Our team can help you get more from your rental properties in New Orleans.
Thanks for visiting!