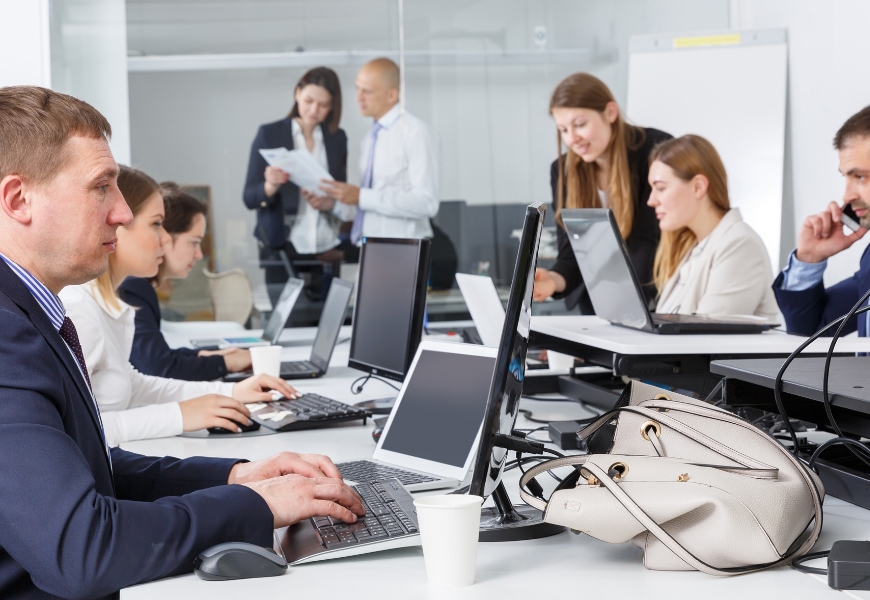 New Orleans is one of the most exciting cities in the world. It has a unique culture that is full of energy. Besides the culture and the people, New Orleans is a great place to do business. You will find many large companies in New Orleans.
What are some of the large companies that operate in this city? Read on to see some of the top companies in New Orleans.
Large Companies in New Orleans
Lumen Technologies
1515 Poydras Street, #600
Formerly CenturyLink, Lumen Technologies is a telecommunications giant. While they still offer services under the CenturyLink brand, Lumen Technologies is the parent company. They have their headquarters in nearby Monroe, Louisiana, and there are offices in New Orleans. They are best known for providing telephone, high-speed internet, and cable TV services. The company has thousands of employees worldwide and generated over $19 billion in revenue in 2021.
Entergy
639 Loyola Avenue Suite 300
Entergy is an energy company headquartered in New Orleans, providing power generation and distribution throughout the Deep South. Their services include both electricity and natural gas. They have more than 3 million customers in the region—with the Louisiana division servicing over a million customers. Entergy had over $11 billion in revenue in 2021. They also employ more than 13,000 people in the region.
Ochsner Health System
1514 Jefferson Highway
Ochsner Health System is a not-for-profit healthcare network in Louisiana. They operate dozens of medical facilities across the state. The Ochsner Medical Center regularly ranks among the best hospitals in Louisiana. This health network provides services for everything from primary care to various specialties. Ochsner Health System is also a leader in medical research and education. 
The nonprofit generated $4.3 billion in revenue in 2021. They employ more than 32,000 healthcare professionals in Louisiana and Mississippi.
Weiser Security Services
3939 Tulane Avenue
Weiser Security Services is a large security provider with locations throughout the US. The company offers a vast array of security services. 
They have in-person security personnel, remote security monitoring, digital security solutions, and more. Weiser Security Services also works with companies in a variety of industries. They have clients in healthcare, manufacturing, logistics, petrochemicals, and more. The company has thousands of employees throughout the US, generating about $1 billion in revenue annually.
The city has a solid professional community with many big companies in New Orleans. It also helps to maintain a high demand for housing with so many people coming here for work.
Redfish Property Management
Are you considering hiring a property manager for your investments in the New Orleans area? We'd love to help you! Please click here for our contact page, and we'll reach out to you promptly. 
Would you like to see more great info from RedFish Property Management? Please click here for our blog page.  
Thanks for visiting!