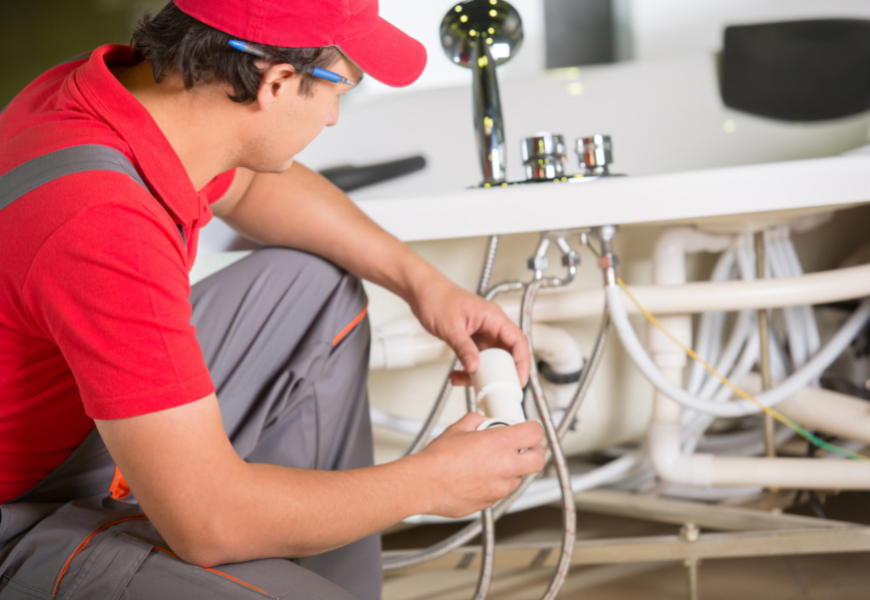 Every rental property manager will eventually need the services of a good plumber. Maybe your maintenance team can handle the simple jobs, but there will come a time when you need a contractor. When that time comes, you will want to hire one of the top rated plumbing contractors in New Orleans.
The Top Plumbing Contractors in New Orleans
28 W 27th Street, Kenner – 504-466-7809
Acadian Plumbing has an excellent reputation in the New Orleans area. They have a 4.8 rating on Google and a 4.5 rating on Yelp. This company can handle everything from simple leaks and clogged drains to installing water heaters and toilets. 
They also have the expertise and experience for residential and commercial plumbing projects.
615 Orange Street, New Orleans – 504-826-8863
Mr. Rooter is a plumbing company with locations across the United States. Their New Orleans franchise has a 4.8 rating on Google and a 4.0 rating on Yelp. They offer a comprehensive range of plumbing services. The team from Mr. Rooter can inspect sewer lines, replace water heaters, fix gas lines, and more. One of the best things about Mr. Rooter is that they offer 24-hour emergency service.
2630 Banks Street, New Orleans – 504-821-0005
Natal's HVAC, Plumbing & Electrical has established its reputation with over 40 years of service. They have a 4.9 rating on Google and a 4.5 on Yelp. Their plumbing services include leak detection, water heater service, sewer maintenance, and more. What makes them even more beneficial for property managers is that they also offer HVAC and electrical services. Working with them could offer a way to handle several service issues with one contractor.
7204 Washington Avenue, New Orleans – 504-322-3950
National Economy Plumbers have been working in New Orleans since 1939. Over that time, they have built a strong reputation. They have a 4.5 rating on Google and a 3.5 on Yelp. They repair drains, find leaks, replace water heaters, and more. 
You can also count on them for sewer line inspection and repair services. They also pride themselves on offering high-quality service at affordable prices.
Redfish Property Management – Your Old Metairie Property Management Solution
Are you considering hiring a property manager for your investments in the New Orleans area? We'd love to help you! Please click here for our contact page, and we'll reach out to you promptly. 
Would you like to see more great info from RedFish Property Management? Please click here for our blog page.  
Thanks for visiting!