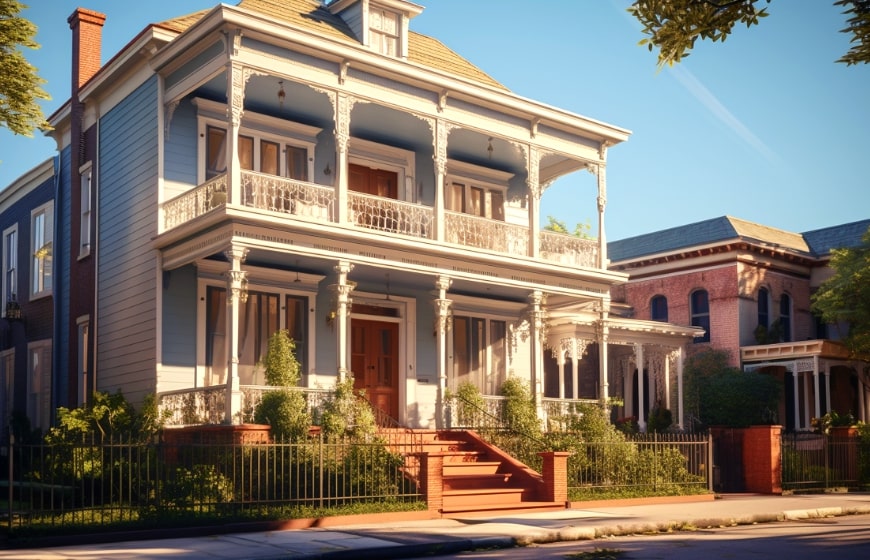 New Orleans can be a great place to own rental properties. If you manage rental properties in New Orleans, non-US citizens can be a promising target. Resident aliens and those with long-term visas need homes as much as anyone. However, before renting your New Orleans property to foreign individuals, there are things to consider.
This post will cover a few legal tips for New Orleans landlords who may want to rent to non-US citizens. However, this post is not a substitute for legal advice. Always consult an attorney to ensure you follow applicable laws.
Important Legal Tips for Renting Your New Orleans Property to Foreign Tenants
Fair Housing Laws
If you are a landlord, you already know about the Fair Housing Act, which prohibits discrimination based on race, religion, sex, national origin, etc. It applies to foreign nationals just as it does to US citizens. Penalties for violating the Fair Housing Act can be substantial. One way to avoid violations is to set tenant criteria and apply them equally to all applicants. You also need to ensure the tenant criteria are not discriminatory.
Verify Immigration Status
Tenant screening rules apply to foreign nationals as much as anyone. One additional step in screening will be verifying their immigration status. As a landlord, you need to know that you are renting to a legal resident. Along with that, it may also help to understand the limitations of their visa. For example, if their visa expires in two months, they won't be able to complete a 12-month lease.
Lease Agreement Terms
While you can't discriminate against tenants who are not US citizens, you might need to consider lease terms. For example, you might include a term requiring tenants to inform you if their immigration status changes. Terms about what happens if their visa expires may also be necessary. Consulting an attorney can help you craft a lease for tenants who are non-US citizens.
Tenant Education
Some foreign tenants may need help understanding their rights and obligations. While landlords might not have an obligation to explain these issues to tenants, it could help you avoid problems. Explain maintenance procedures, security deposits, local laws, and more.
New Orleans Property Management Services
Are you looking for rental property management in New Orleans? Contact Redfish Property Management. We are property management experts serving the New Orleans area. Reach out now to see how we can help you achieve your goals with New Orleans rental properties.
Thanks for visiting!