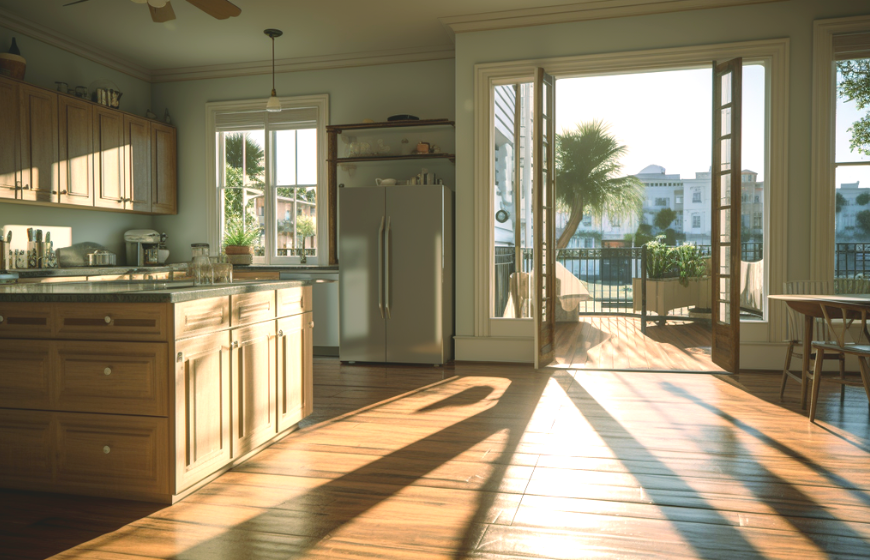 Are you leveraging your rental properties to their full advantage? They may be producing reliable income, but are you certain you're making all you can? Rental property analysis is one element of getting more from your properties.
Read on to learn more!
The Power of Rental Property Analysis
Rental property analysis is one way to measure the performance and value of investment properties. It accounts for various factors to determine accurate rent prices and the property's position in the local market. However, there are many elements of rental property analysis.
Let's take a look below at a few of the benefits of rental property analysis that property owners can enjoy.
Competitive Rent Prices
One of the top benefits is that you will have the insights you need to set competitive rent prices. Rental property analysis looks at rent trends in the area to see what similar properties charge. Accurate analysis ensures that you are not under or overcharging.
Assess Property Performance
Having reliable revenue is good, but it doesn't tell much about property performance. Rental property analysis takes a deeper dive into the numbers to assess performance. Beyond comparing it to nearby properties, you can also look at performance over time. It can help a landlord make informed decisions about property management.
Reduce Vacancy Rates
Vacancies can be a significant drag on the performance of a rental property business. Owners still have to pay many operating expenses even when units are not generating revenue. You also need to consider the costs that come with turnover. With better rent prices and market knowledge, you can do more to keep units occupied. It can help you maximize revenue at rental properties.
Identify Target Tenants
Different types of rental properties will appeal more to different renters. For example, a single-bedroom apartment will have a different target tenant than a three-bedroom townhouse. Rent prices and nearby amenities can also determine the best tenants to target. Rental analysis can help you uncover these factors. You can then use this knowledge in your marketing.
Stay Ahead of the Market
Rental markets are not static. The balance between supply and demand can shift. Various factors can cause different property types to become more popular. Rental property analysis can help property owners stay ahead of these trends and allow you to adapt to conditions and gain an edge over the competition. Rental property analysis can also help with long-term planning for your business.
New Orleans Rental Property Management
Do you want to learn more about rental property management? Click here for the Redfish Property Management blog. Are you interested in expert rental property management in New Orleans? Click here to contact our team. We're ready to help you maximize value at your rental properties.
Thanks for visiting!