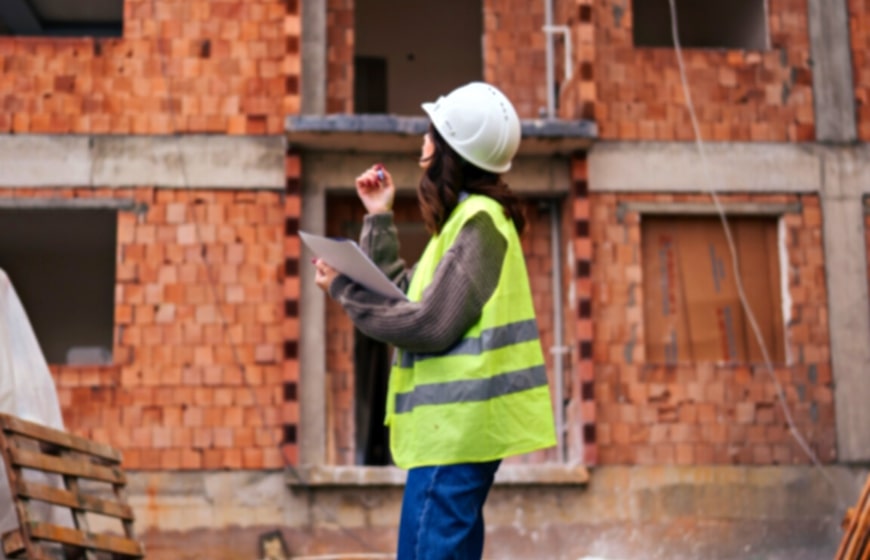 Maintenance is one of the critical concerns for rental property owners in New Orleans. You want to provide people with a safe and healthy place to live. Additionally, routine maintenance protects your investment in the property. This post will cover the points in a New Orleans property maintenance checklist.
Property managers should create a maintenance schedule for each property. It will cover weekly, monthly, and annual maintenance. Read on to see which points you must cover when creating a maintenance checklist for your property.
Creating a New Orleans Property Maintenance Checklist
Routine Inspections
Property inspections can help you catch and address maintenance issues early. Landlords should perform property inspections at least once a year. However, some prefer twice-a-year or quarterly inspections.
Notify Tenants
Various maintenance and inspection tasks may require entering the units. However, you need to respect the privacy of tenants. That means you must provide notice before entering for repairs or inspections. It is best to send a written notice and an email notice. That way, you have documentation showing that you notified the tenant before entering.
Smoke and Carbon Monoxide Detectors
Fire safety is an essential part of property maintenance. That means you should regularly test smoke and CO detectors in common areas. You should also replace the batteries as needed.
Exterior Maintenance
Exterior maintenance can vary depending on the building and lease terms. Handling routine landscaping is a key part of exterior maintenance. You'll also need to clean the gutters and inspect the roof at least once a year.
Doors and Windows
Secure doors and windows are essential to running a successful rental property. You should check the doors and windows before you move in new tenants. It is also a good idea to check the latches and locks regularly.
Water Damage and Leaks
Small leaks can cause extensive water damage. Part of your annual inspection should be to look for signs of leaks. They can indicate a leaky roof or leaking pipes. Catching leaks early can prevent costly damage.
Pest Control
Pest control can also be an important part of property maintenance. Along with being an issue for tenants, pests can damage or devalue a property. If tenants report pest issues, hire professionals to handle the matter. Also, schedule routine pest control services.
Common Areas
The common areas in multi-unit properties are the responsibility of the owner. Perform regular inspections of common areas. You must also consider cleaning floors, changing lightbulbs, and safety.
Building Systems
Property managers also need to maintain the various building systems. That means regular electrical, plumbing, and HVAC inspections and maintenance.
Property Management in New Orleans
Do you need help with rental property maintenance in New Orleans? Click here to contact Redfish Property Management. We are experts in rental property management and maintenance. Our team can help you protect your properties and maximize profits.
Thanks for visiting!