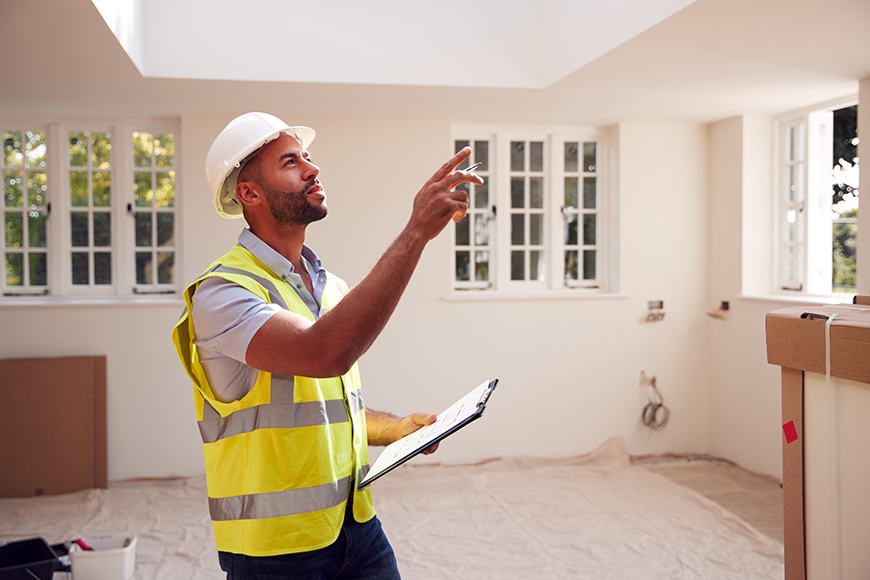 Maintaining the property is one of the most important jobs of a landlord. You have an obligation to maintain living conditions that are safe and clean. Beyond that, you need to protect your investment. However, a lot goes into property inspections in New Orleans.
What should property owners know about inspections? This post will examine some types of inspections property owners must perform.
Property Inspections in New Orleans
New Tenant Inspections
An inspection should be a part of moving new tenants into the property. The landlord or a property manager should walk the unit with the tenant. A thorough inspection can assure the tenant that the property is in good condition. It can also establish a record of the condition when the tenant moved into the unit.
You'll want to walk the unit with the tenant to check for various issues. Inspect the doors and windows to ensure they are secure and that latches and locks work. Check the floors, walls, and ceilings. Show that lights and electrical outlets work. Run the water and test the drains. Test the smoke detectors and show that the HVAC system works. It can help to have a checklist that covers everything you need to inspect.
Exit Inspection
In an ideal world, tenants would always renew their leases. However, tenants will move out, and you must inspect the units when they do. Part of this is to check for damage so you can subtract costs from the security deposit. It can also help you plan for preparing the unit for a new tenant.
You may want to perform the exit inspection with the tenant. Inspecting with the tenant can reduce the chances of a dispute. You also want to complete it soon after they move out. Reach out to the tenant when they give notice and ask them a time that would suit them. If they say they can't or don't respond, perform the inspection within 48 hours of them vacating the property.
Routine Inspections
It is also a good idea to perform routine inspections of occupied units. It can help you stay current on any issues that may exist. Routine inspections can also help landlords get ahead of problems. It can also be a way to identify lease violations.
The most critical point for these inspections is to respect the rights and privacy of tenants. Give them ample notice before entering the unit for an inspection. You should also invite them to be there during the inspection. Landlords should also explain that the inspections are routine for property management.
New Orleans Property Management
Do you need help with rental property management in New Orleans? Click here to contact Redfish Property Management. We offer comprehensive property management services for rental owners in the New Orleans area.
Thanks for visiting!