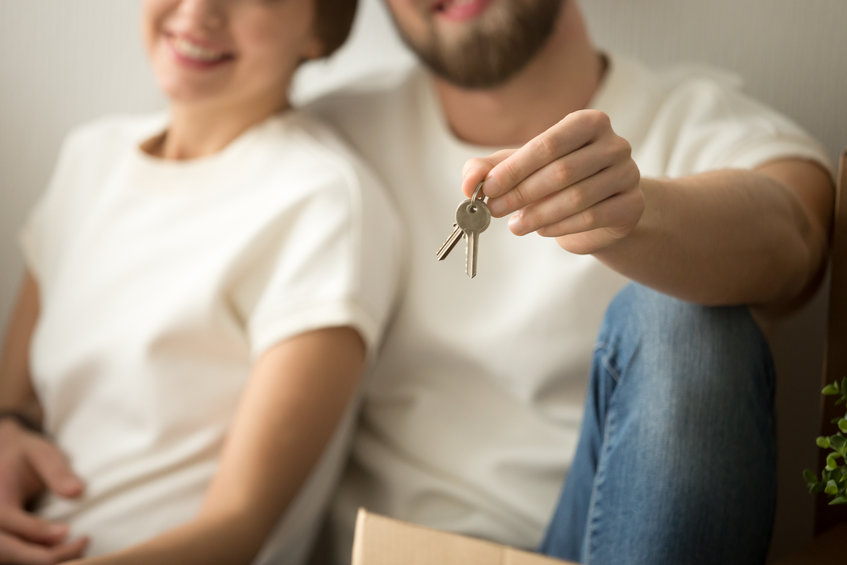 Having tenants in New Orleans, LA who are reliable, pay their rent on time, and can take care of basic property maintenance issues is the ultimate dream for many landlords. Maintaining a good relationship with your tenants will not only make your life as a landlord easier but also allow you to maximize the profits from your commercial real estate investment.
Tenant retention is boosted by strengthening your relationship with them. Here are five tips to increase their chances of renewing their lease.
5 Tips To Keep Your Tenants in New Orleans, LA Happy
1. Set Clear Expectations 
Set a clear expectation of what you'd like from the beginning of your tenancy – and what your tenants will want from you as well. Tenants who sign an agreement need to abide by the terms stipulated within the contract. Having established clear expectations should therefore make both parties happy.
In addition, make sure you include any specific exemptions or clauses as clearly as possible in your contract to avoid any confusion in the future.
2. Fix Property Issues As Soon As You Can
Tenant satisfaction is best achieved when you manage repairs within a reasonable time frame. There's nothing worse than waiting weeks or months for a solution when your tenants pay rent on time. If you find it difficult to deal with repairs or damages on top of your other commitments like work or family, you may want to consider hiring a property manager in New Orleans, LA. 
Keeping in touch with tenants and making sure they know you are available in case of maintenance issues is crucial if you intend to manage your property rather than outsource it. In this way, serious issues can be managed quickly.
3. Resolve Complaints Immediately
Complaints should be settled immediately, regardless of how serious they may seem (or not). The tenants will see that you care about their needs and that you take their feedback seriously. If the concerns are not urgent, a slight delay can be overlooked, but more significant issues, particularly related to security, should be addressed immediately.
If you resolve problems within a reasonable time, your tenants will see you as responsible and reliable. They will more likely extend their lease after the first has ended.
4. Respect Your Tenant's Privacy
As their landlord, you have the right to inspect their home since it is yours. However, it's not reasonable to drop by unannounced as a landlord, so staying organized and respectful will help keep your tenants happy. If you need or want to visit your property in New Orleans, LA, make sure you have a valid reason for doing so. Give advance notice whenever possible. 
To avoid any misunderstandings regarding the matter, be sure to include and highlight the fact in your tenancy agreement.
5. Make Your Tenants Feel Appreciated
Keeping track of significant events and dates is never a bad idea. Your tenants will appreciate a greeting card, a congratulatory note, or a gift card. Make sure you check on them every so often to see how they are. You'll make your tenants feel like they're more than simply a walking rent check, and you'll be able to avoid difficulties later.
While there is no one-size-fits-all solution for keeping renters happy and satisfied, these five tips are a good start. Having unhappy tenants on your hands is the last thing on your mind if you own a rental property. Contact an expert property management company in New Orleans, LA if you need help managing your rental property.