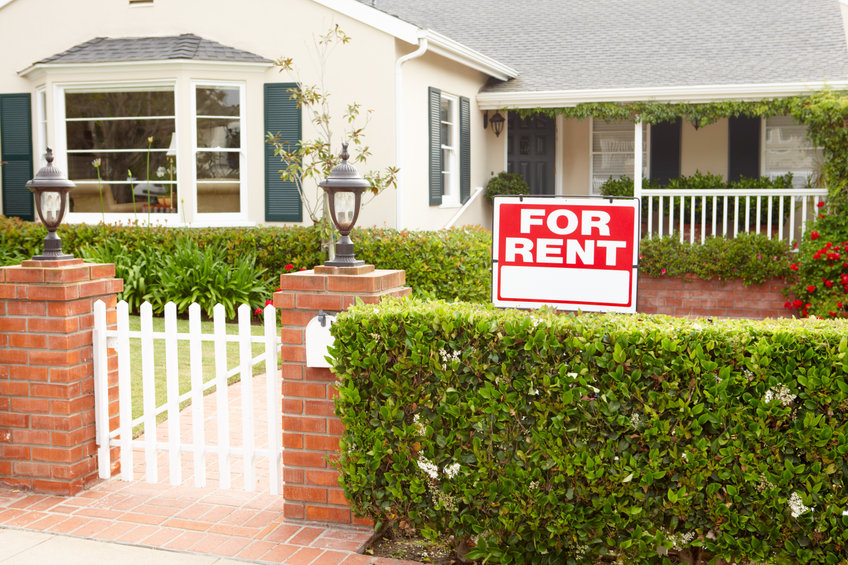 You probably dreamed of a healthy return on your investment when you initially started looking into owning a rental property in New Orleans, LA. After all, no one starts a business to lose money. But what if you were losing money in ways you were completely unaware of? 
Here are common mistakes landlords make that affect their rental income.
Why Landlords Lose Profit from their Rental Property in New Orleans, LA
1. They Self-Manage a Rental Property
In order to save money, many landlords try to do everything themselves. Delegation is a crucial element of making your landlord business successful while maintaining your sanity. Keep a list of contractors, repairmen, and other professionals who can help you with repairs. You can also hire a property management company to take care of all that for you.
2. Landlords failed to do Tenant Screening
The type of tenants that rent your property determines whether you have a profitable property portfolio or not. You do not want tenants who do not pay their rent on time (or at all) or who cause damage to the property. You will surely save time, energy, and money by using a trustworthy tenant screening service.
3. They failed to Look After their Tenants 
Care for your tenants and making sure their needs are met will help you secure and maintain long-term leases. The longer the occupants lease the property, the more financially secure you'll become. A continual churn of unhappy renters raises the landlord's risk of void periods in the property, which is problematic if the property still has a mortgage to pay. 
4. Landlords failed to Save Up for Property Management Costs
Just like any other business, some repair and maintenance costs cannot be avoided. Landlords who fail to put aside an amount for such costs may end up spending more and losing money. Every time a rent check is received, landlords should deposit a portion of it into a savings account. When money is taken out of the account, it should be replaced as soon as possible. Use this money to improve your property or pay for an emergency.
5. They hired a Property Management Company without Comprehensive Services
It could seem cost-effective to hire a property management company that offers select services, but it's not always the case. Some companies only specialize in finding tenants who will fill your vacancies. After that, you are responsible for the tenant.
It can be helpful to hire a company that offers comprehensive services in managing all aspects of your business. They can reach out to potential tenants, screen them, and conduct maintenance and repairs on your property, among other tasks.
Owning a rental property in New Orleans is a great opportunity to build a steady income. However, it extremely requires better property management. In order to have successful property management in New Orleans, take note of the aforementioned mistakes and be sure to avoid them.
Contact Billy Borrouso for all of your property management needs and get a better ROI for your rental property.