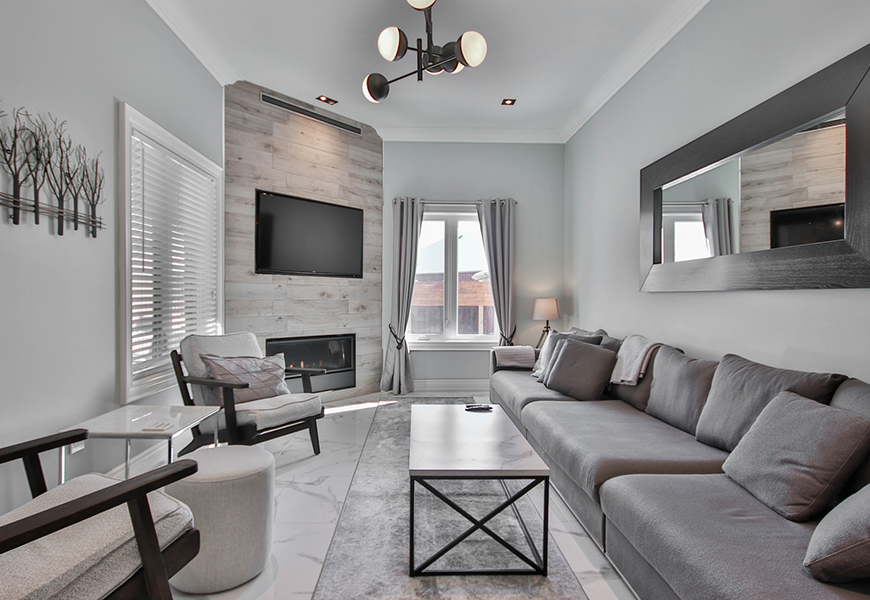 When you buy your first rental property, it can be exciting to look to the future, but getting there can feel daunting. You might wonder what to expect when managing your first rental property.
To answer that question, here are six things you can expect.
6 Things to Expect When Managing Your First Rental Property
Screen Your Potential Tenants Thoroughly
You'll need to do tenant screenings and background checks. That means gathering information about employment history, previous addresses, criminal records, etc. 
Getting accurate information from potential tenants can be challenging, but an experienced property management company can help.
Maintenance Issues
No matter how well-maintained the property is, maintenance issues will come up. Even with the best care, something will eventually break down or wear out. You may have to replace appliances, fix a leaky roof, patch drywall, and more. It is all part of owning a rental or any property.
Tenant Issues
Being a landlord means being available 24/7 in case anything goes wrong at the property. Tenants can also have issues at any time. It can include everything from fixing an air conditioner to dealing with late rent payments, tenant complaints, and evictions (if necessary).
Dealing with People
Your job as a landlord isn't just about collecting rent checks and ensuring the property is well-maintained. Beyond that, you need to have people skills. As a landlord, it's your responsibility to ensure that your tenants are happy, or they may leave after the initial lease period and go elsewhere. 
Vacancy rates cost you money.
Learning from Mistakes
Learning from your mistakes is how we grow as business owners and entrepreneurs. If you can, you want to avoid mistakes, but they are bound to happen. Learn from them, make sure they're not disastrous, and take it as a learning experience.
An Experienced Partner Will Save You Time and Money
As with any venture, having good people around you is key to success. Finding someone who knows the local market and has experience managing rental properties will help ensure your success as an investor.
The Bottom Line
Managing your first rental property may be challenging, but these tips will help you stay on top. Stick with your plan, don't stress the little things, follow the numbers, and enjoy investing!
Are you considering hiring a property manager for your investments in the New Orleans area? We'd love to help you! Please click here for our contact page, and we'll reach out to you promptly. 
Would you like to see more great info from RedFish Property Management? Please click here for our blog page.  
Thanks for visiting!