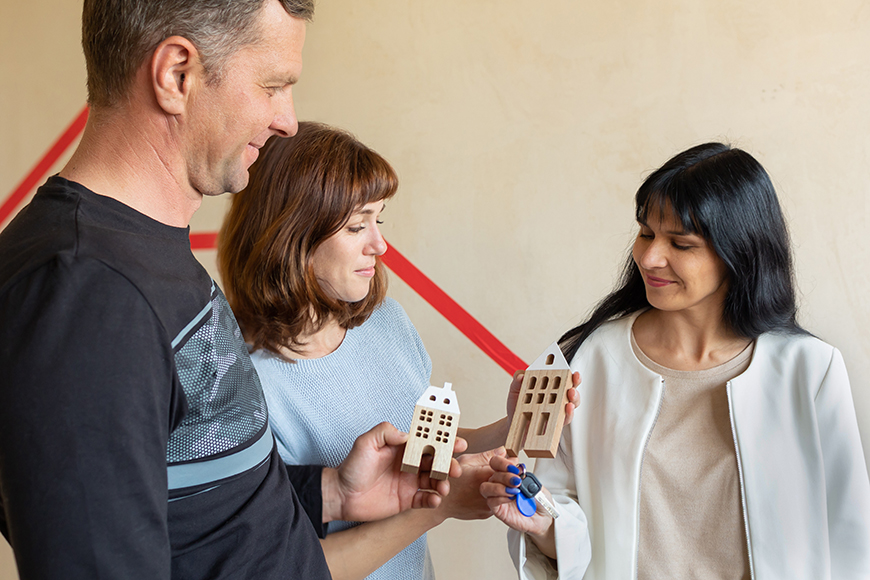 Do you want to start a rental property in New Orleans? There is more to creating a rental business than owning property and listing it for rent. While it can be an excellent way to make money, there is a lot you need to know.
This quick guide will cover the steps new landlords need when starting a rental property in New Orleans.
Steps to Start a Rental Property in New Orleans
Types of Rental Properties
The first step is to consider the type of rental property you want to own.
Single-family homes are easier for new landlords to manage. However, properties with more units tend to offer higher profits. You could consider single-family homes, duplexes, triplexes, and multi-unit apartment properties.
Learn Local Laws
Navigating legal issues can be one of the biggest challenges for new landlords. Zoning laws can cause all sorts of issues, and landlords also have to understand local housing laws and tenant rights.
Financing the Purchase
Financing your first rental property can be another challenge. Once you've established your business, you will develop banking relationships that make it easier. However, financing your first property might come with stricter terms.
Landlord Insurance
Beyond purchasing the property, you must account for several other expenses. Landlord insurance is one of the more important. This type of policy covers a property the owner intends to rent out. It will cover property damage and liability. However, it does not cover the possessions of tenants.
Prepare the Rental Units
You'll need to prepare your rental units for tenants. The units should at least meet the legal standards for habitability. You should confirm that the plumbing and electrical systems are working properly. Make sure all the units have reliable locks on doors and windows. You should also clean the units and make them look nice to attract new tenants.
Tenant Acquisition
New landlords also need to learn about tenant acquisition. It can cover everything from marketing the units to screening new tenants. Rental rates can also play a role in helping you acquire new tenants. You want to charge enough to cover expenses and return a profit. However, if you charge too much, filling units will be difficult.
Lease Agreements
New landlords must develop lease agreements for tenants to sign. The lease establishes the parameters of the tenant-landlord relationship. It tells everyone what to expect and provides both parties with legal protections. While there are lease templates, you may need to alter them to fit your individual business needs.
Plan for Management
Finally, you'll need to develop a plan for managing the rental property. Landlords must ensure all their bills are paid on time and collect rent. They also need a system for taking and handling maintenance requests from tenants. Many small and large jobs go into managing a rental property. That's why many landlords hire professionals to do the work for them.
New Orleans Property Management Services
Do you need help with property management in New Orleans? Click here to contact Redfish Property Management. We can handle everything from screening new tenants to maintenance and more.
Thanks for visiting!