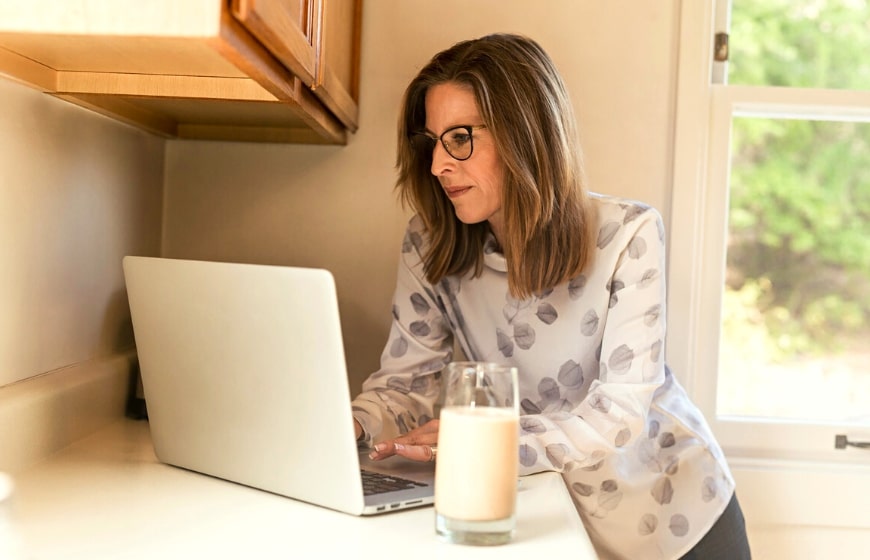 Landlords often focus on the practical work of managing rental properties in New Orleans. While these tasks are important, you can't underestimate the value of effective communication. If you are a landlord in the city, you need to know how to communicate with New Orleans tenants.
Effective communication can make a significant impact on landlord-tenant relations. This post will cover some tips to help property managers improve communication with tenants.
Tips to Communicate with New Orleans Tenants
Be Responsive
The longer tenants wait for a response, the lower their satisfaction will be. Landlords should respond as quickly as possible. A quicker response will show tenants that you take their concerns seriously. Don't just put the response off if you don't have a solution. Get back to the tenant to let them know you received their message.
Offer More Communication Channels
Your property management style needs to modernize if tenants still need to call you for everything. If you want effective communication, you should offer as many communication channels as possible. At the very least, email communication should be offered. Landlords should also consider using text and popular messaging apps for tenant communications.
Website Communication Options
If you have a website, it can offer more options for tenant communication. A website could also list other communication options when tenants need the information. Additionally, you could provide tenant accounts on your website. Using these accounts, you could offer features to submit repair requests, pay rent, and more. You can already integrate software systems with your website to implement these features.
Start Every Tenancy Right
You likely already have an extensive checklist you follow for welcoming new tenants. It is a smart way to help tenants start on the right foot. You should provide a list of communication options. It could have every method your tenants can use to reach you and your team. The list could also include emergency contact options and the hours different contact methods are open. You should also make sure to tell tenants that you encourage communication.
Personal Communication Skills
Most of us could be better when it comes to our communication skills. However, we have the ability to improve these skills. Some tips include exercising patience when dealing with tenants. Don't let things get personal, and never lose your temper. Landlords should always strive for clarity and honesty. Make sure you listen to tenants and try to understand. If they are unclear, ask questions before moving forward.
Property Management in New Orleans
Do you need help with New Orleans property management? Click here to contact Redfish Property Management. We can help with effective tenant communication and more. Reach out now to learn more about our services.
Thanks for visiting!