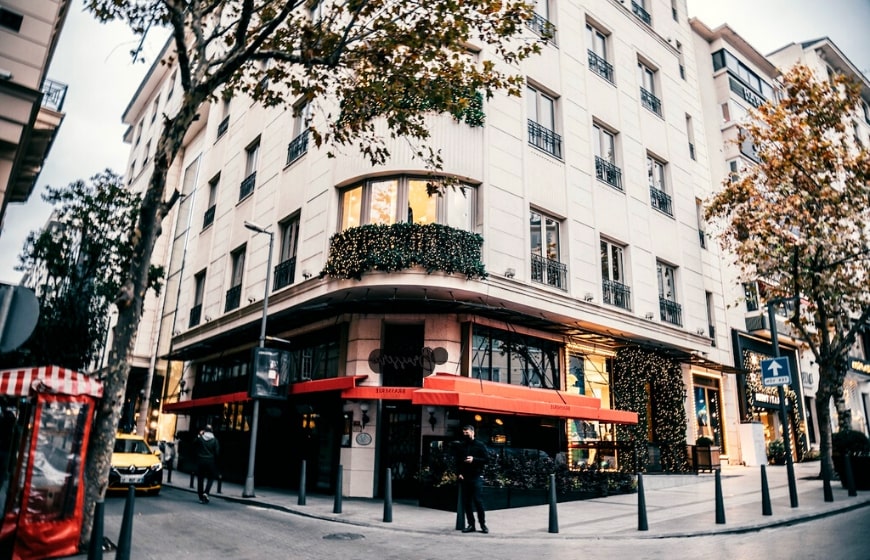 Part of having success with your rental property in New Orleans is knowing your ideal tenant. In a city so diverse, there are many segments to consider. Students are one group that can be a good option for some rental property owners in New Orleans. The city has several colleges and universities with a lot of students in need of housing.
But how do you attract student renters to your properties? Consider what they need from a home and the features that will attract them. This post will cover some tips to help landlords attract student renters.
New Orleans Rental Market Watch
As of this writing, the average rent for a 2-bedroom apartment in New Orleans is $1,800. However, rental market trends can change quickly. If you need help with rental property management in New Orleans, please click here to contact us.
Attract Student Renters to Your Rental Property in New Orleans
Competitive Rent Prices
Competitive rent prices will attract all sorts of renters, but it is essential to attract student tenants. Most students have tight budgets and can't afford rent in places with higher prices. Perform a comparative analysis to determine a fair and competitive rent for the area and properties like yours.
Advertise Online
Online advertising should already be a part of your marketing plan. You are missing many opportunities if you still rely on print ads. Student renters who might be interested in your property are searching online. Using real estate sites that list rentals can be a great way to find tenants. Social media can also offer ways to advertise vacancies.
Create a Study Space
Studying is an important consideration for students. Many will head to the library to study and complete projects, but having a space at home can be valuable. One way to attract student renters would be to create a study nook in the units. You could even highlight the study space in listings to signal renters that your units are student-friendly.
Highlight the Location
The location can be a significant selling point for any renter. One good point to attract students could be the proximity to various college campuses. If the property is in a walkable area of New Orleans, that will also be attractive to students. List various restaurants, clubs, grocery stores, public transportation, and other amenities they can walk to from the property.
Make it Convenient
Students are also looking for convenient places to live. Landlords can leverage this by finding ways to make the property convenient. For example, you could install laundry machines in the units or have an on-site laundry center. Including Wi-Fi or cable with the rent can also increase convenience.
New Orleans Property Management
Do you need property management in New Orleans? Click here to contact Redfish Property Management. We are property management experts in New Orleans.
Thanks for visiting!