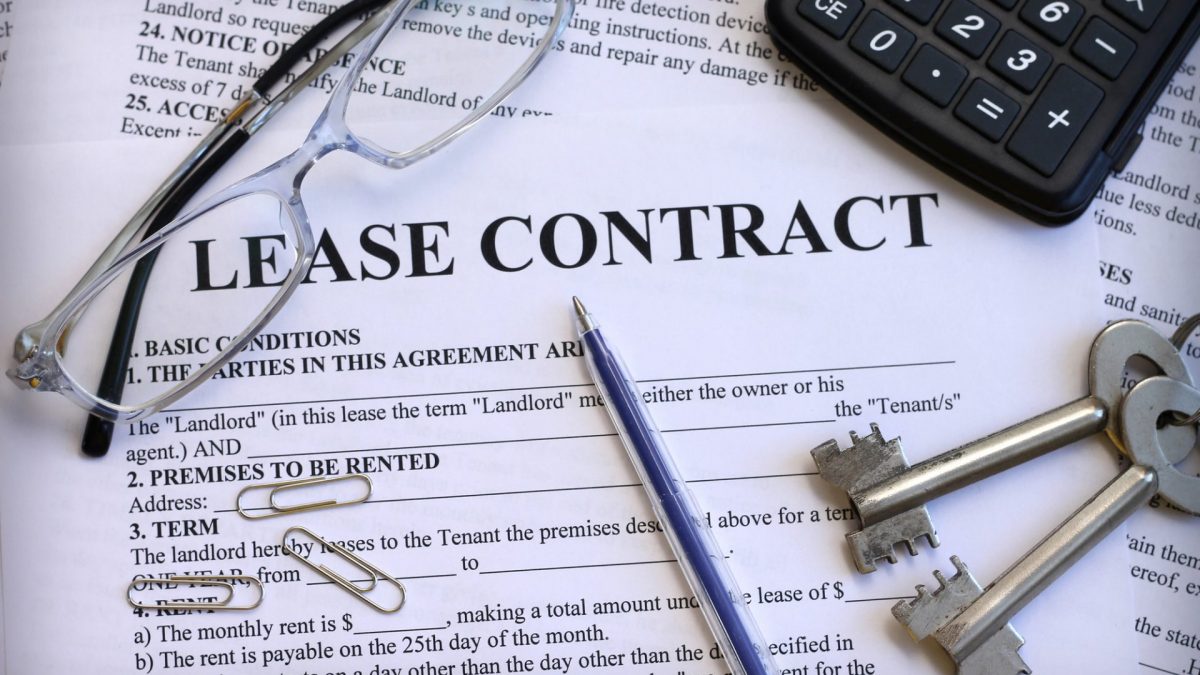 A lease or rental agreement specifies the terms between landlords and tenants in an occupancy relationship. Leases and rental agreements must address the basic parameters of the tenancy. Attention to any common lease loopholes will save you time and money during the tenants' occupancy. 
As a resource, we've put together a list of the top 5 common lease loopholes to look out for when preparing a lease. 
5 Common Lease Loopholes You Should Be Aware Of
1. Ambiguity about Amenities
As the landlord, clearly state who is responsible for utilities, services, and facilities included in your agreement. Who is responsible for water, sewer and garbage pickup, gas, and electricity? Are they included in the monthly rent, or is the tenant responsible for some but not others? 
Be specific about who is paying for what. 
2. A Vague Pet Policy
You should be very clear about your pet policy in the agreement if your tenant wishes to keep a pet. How many will you allow, and what type? Include pet restrictions in the common areas, if necessary. Also, you want to know the breed and size of the dog. With pet policies, don't overlook the potential for noise complaints in the agreement. If you've got multiple units, noise complaints could become an issue. Address this in the pet clause in the agreement.
You should ensure your tenants know your pet policy, as they may be surprised by unexpected fees or fines. 
3. Messy Move-out
One of the common lease loopholes a landlord should know is a messy move-out. At some point, your tenants are going to move. After they give their notice, you may want to show the unit to other prospective tenants to reduce your vacancy rate.
Ensure the tenant's acceptance and agreement to show the unit to prospective tenants during their notice period. 
Though they have the right to the unit, you want to set expectations to avoid minor inconveniences.
4. Lacks Basic Information
Provide as much information about your rental property as possible. Specify your tenant's monthly rent amount, along with the lease start and end dates. In addition, it is helpful to include the address and unit number of the property. The lease or rental agreement must also outline the monthly due dates, grace periods, and late fees.
5. Roommates, Visitors, and Subletting
You must inform the tenant about any fees, fines, or restrictions that will apply to the duration of the lease and access to the property. Be sure your tenant understands your roommate policies if they plan to get a roommate after signing the lease. Also, you can restrict how long a visitor may stay in the unit. Make sure to include that the lease agreement is between those included on the lease only. Landlords may want to know if anyone moves into the unit other than those included in the lease/rental agreement.
No matter how challenging or daunting leases may seem, landlords should know these five common lease loopholes. Make sure they understand the conditions to get your relationship with your new tenants off to a good start.
Don't have enough time to manage your property? At Redfish Property Management, we'll handle your rental properties professionally and keep you apprised of the situation as they arise and address them, so you don't have to. Please click here to link to our contact page to help you.