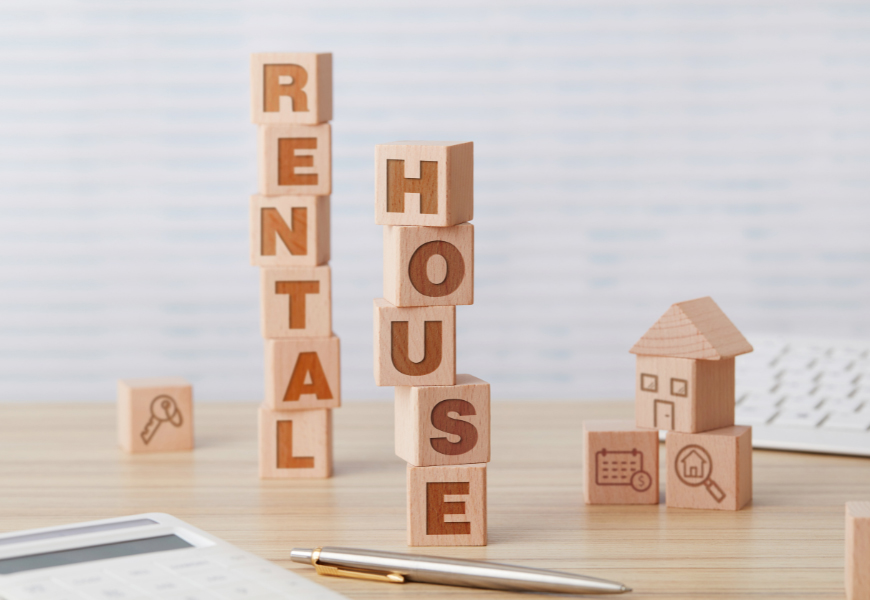 If you've been following the Real Estate market lately, you know that rental properties are in high demand. More and more people are looking for places to rent, and landlords can charge higher and higher rents. Read along to learn how to convert your home into a rental property.
Convert Your Home Into A Rental Property
#1 – Revisit Your Mortgage's Occupancy Clause
Most people don't realize that if you have a mortgage on your home, you must live in the house for at least 12 months before renting it out.
If you lie about your intent to live in a property, the lender may call in the loan, which could lead to foreclosure. As such, it's essential to be honest with your lender about your plans for the property. 
#2 – Check If You Can Get Another Mortgage
Before you put your home on the rental market and move to a new one, it's a good idea to check if you'll qualify for another loan. The lender may consider rental income from your primary residence when determining whether or not to give you a new mortgage.
#3 – Learn Your Taxes
The tax rules change when you convert your home into a rental property. You can deduct annual expenses such as utilities, homeowners association (HOA) fees, home repairs, insurance, property taxes, and mortgage interest. 
You may also be able to deduct depreciation. Investment property taxes can be complicated, so consult a tax professional before switching. 
#4 – Consult With Your HOA
Some HOAs have no restrictions on renting, while others may limit the number of rental homes in the HOA. If your neighborhood has an HOA, check the rental restrictions before signing a lease. Otherwise, you may violate the HOA rules and be subject to penalties. 
#5 – Get Landlord Insurance
Regular homeowners insurance will no longer be sufficient once you start renting your property. Landlord insurance would provide coverage for damage caused by tenants and liability if a tenant got hurt on your property. In addition, landlord insurance can help protect your investment in a natural disaster. 
#6 – Repair and Renovate
Start by improving your home's curb appeal if you want to attract high-paying tenants and charge top rent. You can make a big impression on potential renters and set yourself apart from the competition with just a few simple upgrades.
#7 – Secure Local Permits
The municipality can ensure that the property meets specific safety standards by requiring a permit. They will inspect your rental property regularly to ensure that it continues to meet these standards and that tenants and neighbors are safe.
Are You Ready To Be A Landlord?
You can successfully convert your home into a rental property with proper preparation. Following our step-by-step guide, you can minimize risk and maximize your return on investment. 
Are you considering hiring a property manager for your investments in the New Orleans area? We'd love to help you! Please click here for our contact page, and we'll reach out to you promptly. 
Would you like to see more great info from RedFish Property Management? Please click here for our blog page.  
Thanks for visiting!