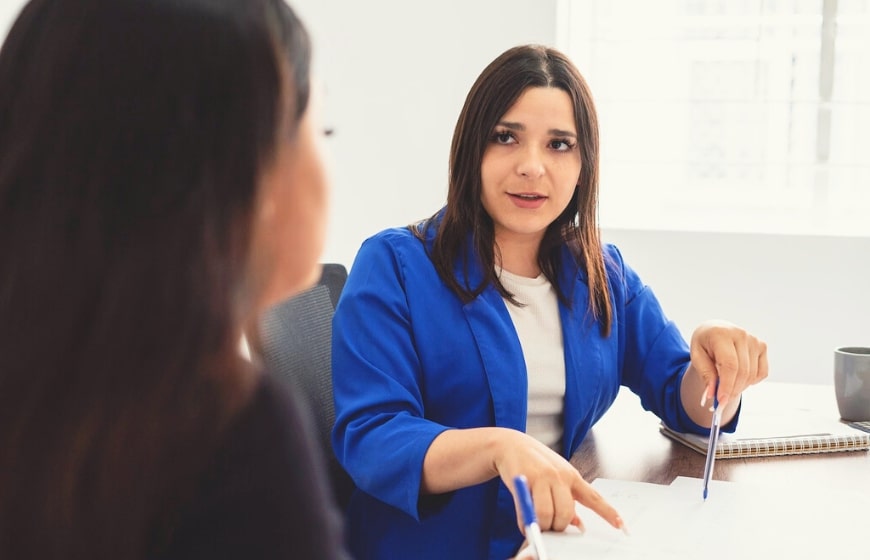 A responsible landlord will take measures to avoid renting to difficult tenants. Performing background checks and financial checks are helpful, but even with your best efforts, ending up with a bad tenant is still possible. However, you want to avoid worsening the situation with a bad tenant and must respect your tenants' rights.
Read this post for a few tips on how to deal with problem tenants.
New Orleans Rental Market Watch
As of this writing, the vacancy rate in New Orleans is 8.1%. However, rental market trends change over time. If you need help with property management in New Orleans, click this link to contact us.
Tips for Handling Difficult Tenants
Leases and Policies
The first step in dealing with problem tenants is to have a good lease agreement that covers all your bases. Ensure it has all the necessary terms and outlines policies for paying rent, late fees, property damage, etc.
Keep it Professional
You must carry yourself as a professional when dealing with tenants. Poor behavior on your part will only serve to make the situation worse and could escalate the situation. The tenant might also be able to use your behavior against you if there is legal action.
Rights and Laws
As a landlord, you must understand your rights and those of your tenants. There are federal, state, and local laws that may be relevant. Knowing landlord-tenant laws can help you understand what you can and can't do when dealing with problem tenants.
Communication
Communication is essential for healthy landlord-tenant relationships. It can also be vital for handling difficult tenants. For example, you can start by sending a friendly reminder via email or in writing if there is an issue. You could also arrange for a phone call or meeting to resolve problems.
Document Everything
Landlords should keep rental documents associated with every tenant. Maintain records from when they fill out the rental application to when they move out. If you're dealing with a problem tenant, you must document all communications and attempts to resolve the issue.
Don't Renew the Lease
One option is to maintain the status quo until the end of the lease and then not offer a renewal. However, you must provide the tenant with a notice to vacate. The amount of time you need to provide can vary depending on different factors.
Eviction
Under the worst of circumstances, you may need to evict the tenant. Evictions can be difficult situations. You must handle them correctly to ensure you don't break any laws. It is always best to consult an attorney before starting the eviction process.
New Orleans Property Management
Do you need property management services in New Orleans? Click here to contact Redfish Property Management. We are local experts offering comprehensive property management services.
Thanks for visiting!