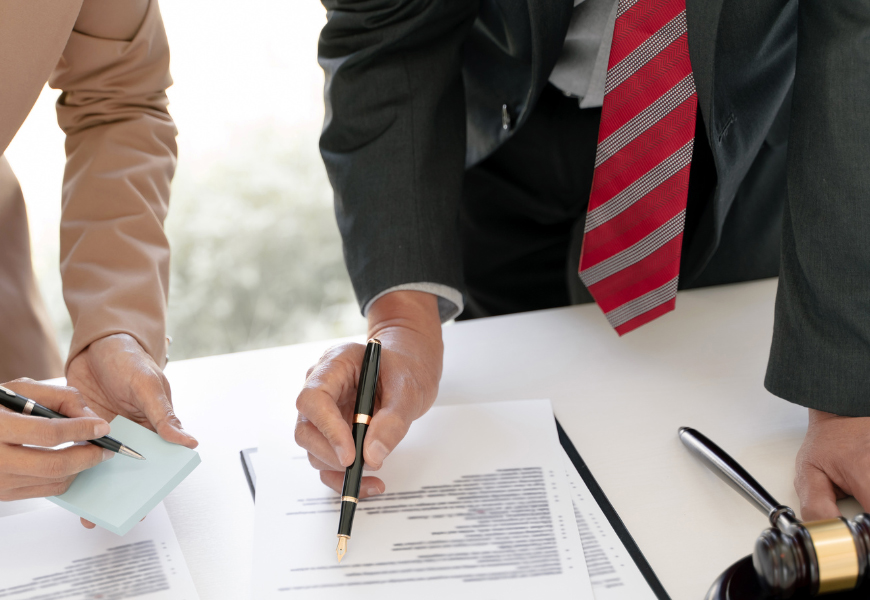 Many people need a complete understanding of all the risks to get into the business of renting property. While there are many, lawsuits against landlords are one of the biggest risks. A lawsuit can place a significant financial burden on a rental business.
What are some of the reasons tenants sue landlords? Read on to learn about some common issues resulting in lawsuits against landlords. We will also look at some ways to avoid lawsuits.
Common Lawsuits Against Landlords
Livability Issues
Landlords must provide a habitable residence to tenants. Issues that might result in a habitability lawsuit include lack of heating, no water, no electricity, infestation, and dangerous conditions. The best way to avoid these issues is to stay on top of repairs. Perform regular inspections for livability issues and have the repairs done promptly.
Financial Disagreements
A lease outlines various financial agreements and obligations between a tenant and landlord. Some landlords make the mistake of not adhering to these agreements. One of the most common issues is with security deposits. You can avoid these lawsuits by not keeping the security deposit when it is unwarranted. Document the issues and expenses if you need to keep some or all of the deposit.
Violation of Quiet Enjoyment
You might own the property, but the tenant has a right to quiet enjoyment of the space they are leasing. Landlords can cross this line by entering the property without reasonable cause or sufficient notice. You could also be in violation if you harass or find ways to make the tenant's living experience unpleasant. The best way to avoid this is to familiarize yourself with your and your tenants' rights.
Discrimination
The first step to avoiding discrimination lawsuits is familiarizing the Fair Housing Act. The law prohibits landlords from discriminating against current or potential tenants. To name a few, you cannot discriminate based on race, religion, or gender. Beyond that, you should set criteria for renters like income, credit score, etc. As long as you follow the same standards for all potential renters, you should be able to avoid lawsuits.
Wrongful Eviction
Most landlords want to avoid evictions at all costs. They are time-consuming and unpleasant. However, there will come a time when you need to evict someone. You must ensure you are doing it correctly when you need to evict a tenant. Lawsuits for wrongful eviction can make the situation much worse and more costly.
New Orleans Property Management
One way to avoid lawsuits is to have an experienced property manager. If you want help managing your properties in a way that is both ethical and effective, contact Redfish Property Management. We are a local New Orleans business with extensive experience in property management.
Thanks for visiting!