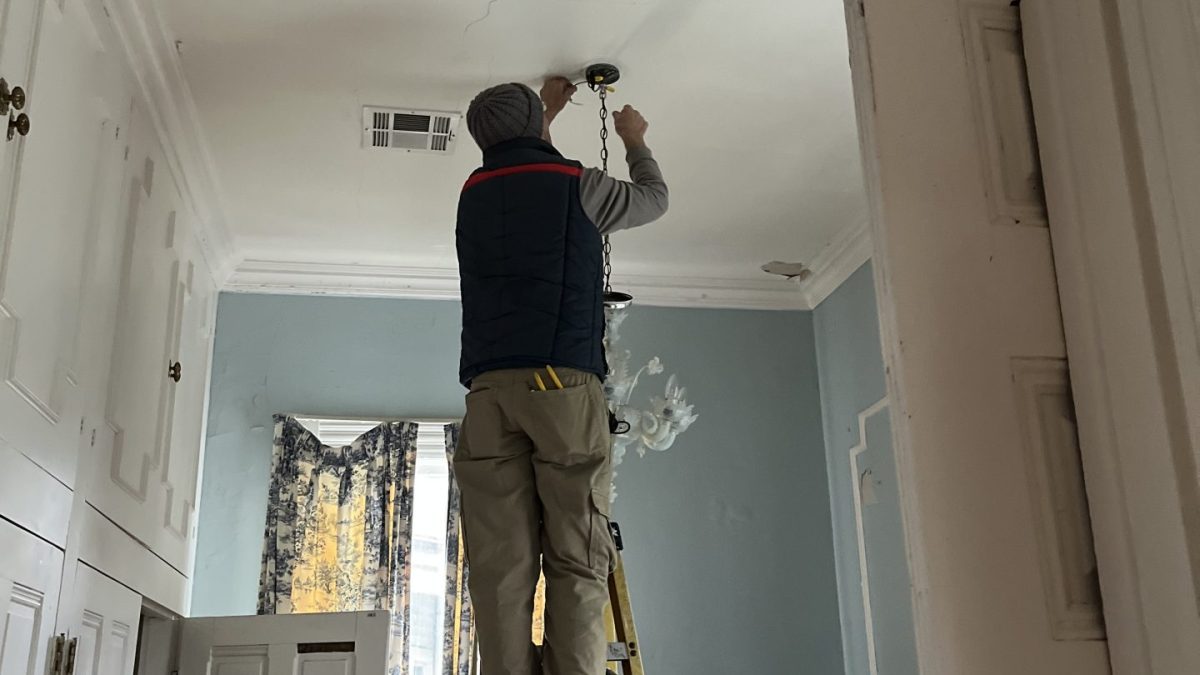 Every landlord wants to be able to increase the value of their property. One way to add value to a rental property is to invest in rehab projects. With a few strategic updates, you can boost the property's value and increase the rent you can charge.
Which projects should you undertake to increase the value of your rental properties? Read on to see some of the top suggestions.
Add Value to a Rental Property with These Projects
Kitchen Upgrades
Like homes for sale, a nice kitchen can make a rental unit more attractive. To save on costs, you probably don't want to gut the kitchen and remodel it from the ground up. However, there are many things you can do to enhance the existing kitchen. Replacing old appliances will do a lot to make a kitchen more attractive. You can also refinish cabinets, replace cabinet hardware, or restore countertops.
Fix the Floors
Fixing or replacing floors can also do a lot to enhance a rental property. Prospective tenants will notice things like stained carpets or scuffed wood floors. If you have hardwood, consider getting the floors refinished. You can restore old tile floors by replacing the grout. Replace worn-down carpets with newer ones.
Increase Efficiency
Investments to make the property more energy efficient can increase value in many ways. To start, it could help you save money by reducing utility costs. Efficiency upgrades can also add to the property's value if you ever choose to sell. You will also find a lot of renters who prioritize living in sustainable homes. Features like efficient appliances, AC units, and better windows can enhance your property value.
Bathroom Remodel
Remodeling the bathrooms can also increase the value of rental units. Property managers could upgrade the lighting or install larger tubs and showers. If you have tile on the floor and walls, you could consider regrouting the tile. A redesign of the storage space in the bathroom closet could also help.
Parking
The parking situation can do a lot to win over new renters. People want to know they will have safe and convenient parking for their cars. If you are talking about a single-family rental, fix cracks in the driveway. For multifamily buildings, do what you can to make parking convenient. Fill in potholes and repaint the lines if they look faded.
Redfish Property Management – Your New Orleans Property Management Solution
Are you considering hiring a property manager for your investments in the New Orleans area? We'd love to help you! Please click here for our contact page, and we'll reach out to you promptly. 
Would you like to see more great info from RedFish Property Management? Please click here for our blog page.  
Thanks for visiting!