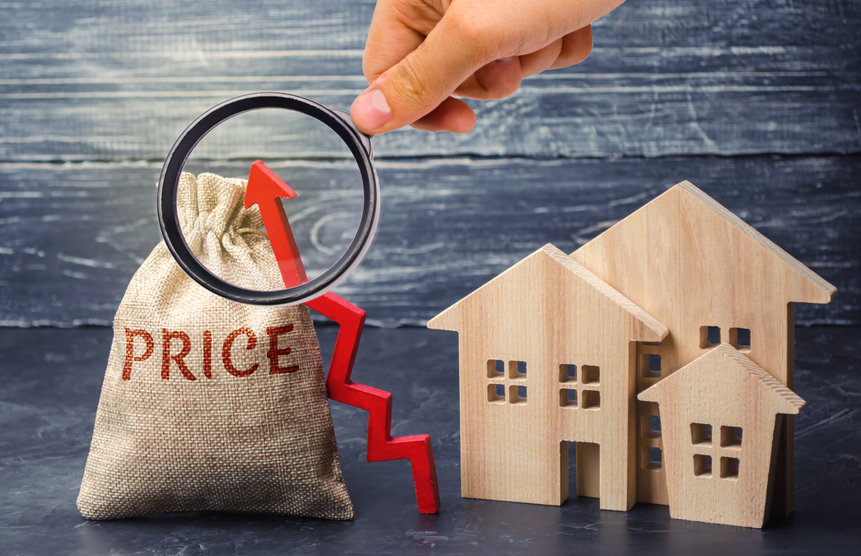 As the owner of a rental property, you always want to make sure that you increase the rent in New Orleans as the market dictates. The problem with this is that if you raise your rent too high, it could potentially drive out some of your tenants.
In order to avoid this from happening though, there are a few things that you can do. As a landlord, your goal is not to irritate your tenants but to hopefully increase your extra cash flow.
So what are some ways you can raise their rental fees without raising complaints from tenants? Check out these four tips.
4 Tips To Raise The Rent In New Orleans Without Raising Concern
1. Know Your Local Laws
A landlord should be aware that there are legal considerations to take into account when raising the rent. For example, there could be a legal limit or ceiling on how much and how often you can raise the rent on your property.
All landlords must follow the law, and you'll want to be on the safe side. Apart from a tenant leaving, the worst thing that can happen to an income property owner is a renter filing a lawsuit against them.
2. Review the Market Values
The majority of the rent charged is based on market rates. So, before you decide to raise the rent, do some market research and find out the current rental rate in your area. This will offer you a good indication of what other income property owners charge, which will help you decide how much to raise.
Excessively high rent increases will most likely result in complaints, and you may lose a good tenant who may simply find a less expensive rental in the area.
3. Let Your Tenants Know In Advance
It's critical to consider your tenant while raising the rent to maintain a positive landlord-tenant relationship. If the tenant is on a month-to-month tenancy, Louisiana landlords must give ten days' notice of the next rent due date.
A written notice of the rent increase will give them more time to prepare, and they will be less inclined to object. You may lose renters if you raise rent unexpectedly and without warning.
4. Provide Your Tenants With An Option
When raising rental fees, it is a good idea to provide a third alternative that alleviates your tenants' concerns while keeping your rental property occupied and generating rental cash.
For instance, you can give renters a lease extension. Or, offer them a multi-year lease arrangement with a 3% rent increase rather than a 5% increase. This minimizes the long-term turnover rate, ensures cash flow, and eliminates the burden of seeking new tenants every year.
Rent increases are unavoidable for a variety of reasons. While no renter wants to pay more, raising rent without losing a tenant is possible to keep your cash flow positive.
Following these tips, you will be able to raise the rent in a systematic, professional, and kind way. Also, you'll have fewer complaints, and your tenants will be less inclined to react negatively.
Raising rent isn't easy, but these tips are a good place to start. Get in touch with an expert property management company in New Orleans, LA, if you need assistance managing your rental property.