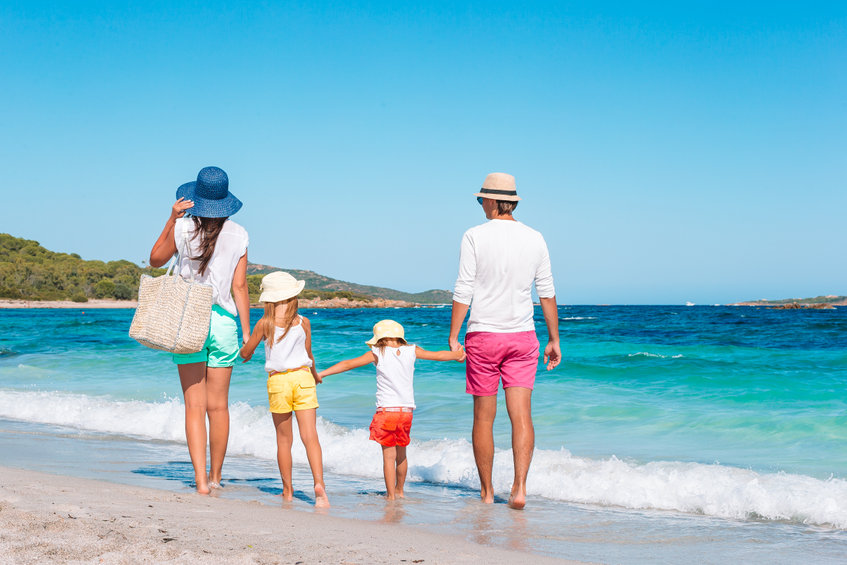 So you want to go out of town, but you're the only one who can look after your rental property. You're not alone. If you're a landlord with rental property in New Orleans, there are a lot of people just like you!
Renting out your home or commercial space as an investment is a smart move. But as an absentee landlord, it can be hard to keep up on day-to-day management and follow-up with tenants and other professionals who help maintain the property.
Here are six tips you can do for successful rental property management in New Orleans while enjoying your much-needed vacation.
6 Tips for Successful Rental Property Management in New Orleans While on Vacation
1. Find a Trusted Partner
You'll need someone to take care of your tenants and property while you're away. However, the tasks of your temporary replacement should be minor, depending on the length of your trip. Still, they must be prepared to handle urgent tenant phone calls if any difficulties arise.
2. Keep Your Tenants Informed
While communication between long-distance landlords and tenants can be challenging, it is doable. When you plan on traveling, tell your tenants ahead of time so you won't be surprised when you can't reach each other.
It is your responsibility as a landlord to communicate regularly with your tenants throughout their tenancy. Ensure you give them various ways to contact you, as well as additional contact methods like your proxy landlord, and ask for the same from them so you can contact one another in case of an emergency.
3. Stay On Top Of Maintenance
Depending on the property you lease, you'll need to maintain and pay attention to it. Condos and apartments have maintenance crews that look after walkways, grass, and parking lots, so you don't have to worry about upkeep.
In the case of detached homes, duplexes, or townhouses, the owners are responsible for maintenance. You might consider hiring someone to supervise yard work and keep walkways clear and safe if you are renting a detached home. Alternatively, you can ask your tenants to do the yard work.
4. Create A List Of Repair Professionals
As a landlord, you are responsible for property maintenance, repairs, and other complaints. When out of town, you have to find other means of dealing with these situations. It's a good idea to have a handyman, electrician, and plumber on your contact list.
5. Automate Your Processes
It can be hard to get paid by tenants in a different town or city if you are used to dealing with checks or cash on the first of every month. Set up automatic payments or have your tenants send you to rent via wire transfer or email.
6. Hire a Rental Property Manager
Vacationing should not be a time of worry and stress. It should be a relaxing and carefree experience. It is important to understand that rental property management is demanding, and a lot can happen when you are not overseeing it. That's where an expert property manager comes in.
A property manager will make sure your home is cared for while you are away, and they will also take care of any repairs or maintenance that may come up while you are not there. It's a good idea to work with a company that provides comprehensive landlord and tenant management services.
Get in touch with an expert property management company in New Orleans, LA today, so you don't have to worry while you're on vacation.