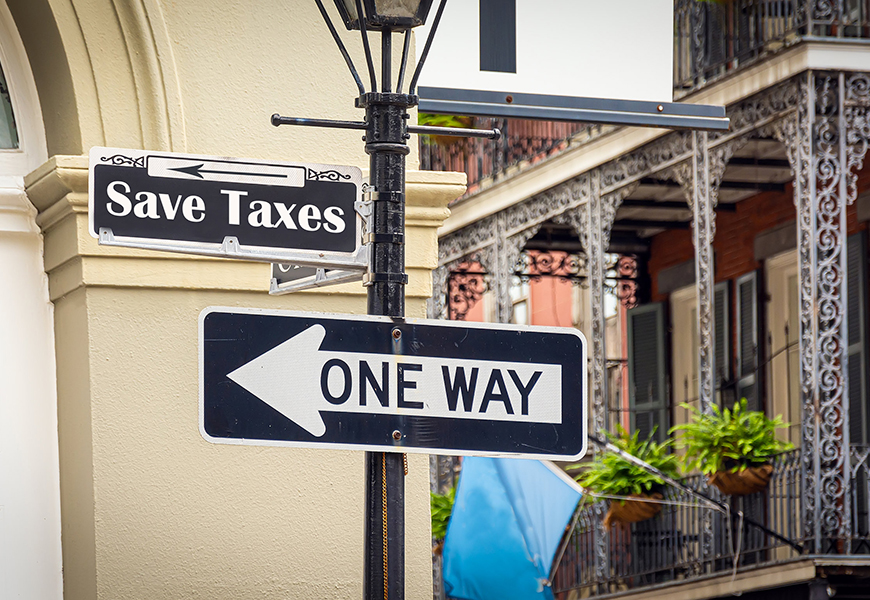 Tax season is often stressful for those who own rental businesses. You have to report all your income, and you might worry about a high tax bill. While you can't avoid this fact of business, here are some tax saving tips for landlords to help you maximize your refund or minimize your tax bill.
Some tax tips can cut your payments down significantly. You might even get a refund if you handle things the right way. The possibility of getting a little money back would do a lot to make tax time less stressful.
Are you ready to save on your taxes? Would you like to get a refund for the year? Check out our tax saving tips for landlords.
Tax Saving Tips for Landlords
Organize Your Tax Info
Organization is one of the keys to making tax time work for you. So many rental owners miss chances to cut their taxes because they don't maintain their records. You should keep all records concerning your taxes together and ready for filing. The government will want to see documents concerning your income. They will also want to see documentation if you plan to write off various expenses. Organizing these records will also make it easier to see which deductions you can take.
Take Every Deduction
It might surprise you to find out how many deductions you are missing. You need to take advantage of every deduction if you are going to maximize your refund. Start by looking into deductions for mortgage interest and property taxes. Make sure you are writing off the costs of repairs and maintenance. The depreciation of assets can be another significant deduction. You can also write off most of your insurance costs. Regular business expenses like your office or travel can also provide deductions.
Overestimate Your Payments
Landlords must make tax payments during the year if they want any chance of getting a refund. Instead of waiting until April of the following year to pay your taxes, you should make estimated payments. If you make these payments four times a year, you can avoid owing money during tax season. You could even overestimate your payments to increase the chance of a refund.
Work with a Tax Professional
Working with an accountant is the smartest way to save on your taxes. Your accountant should find every deduction to save money if you maintain accurate records. A good accountant will also help you avoid problems during tax season.
Are you considering hiring a property manager for your investments in the New Orleans area? We'd love to help you! Please click here for our contact page, and we'll reach out to you promptly. 
Would you like to see more great info from RedFish Property Management? Please click here for our blog page.  
Thanks for visiting!