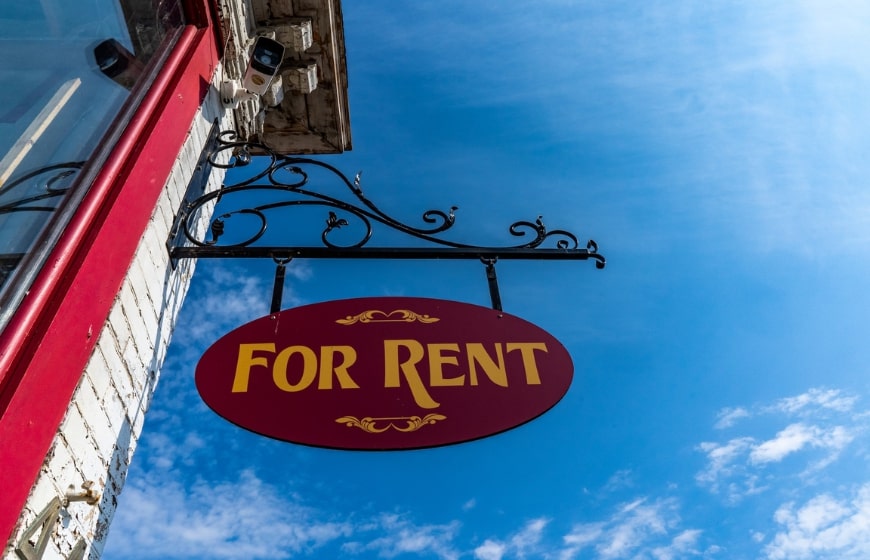 Landlords have a lot to consider when it comes to running their properties. One issue is when and whether to increase rent prices. Along with affecting revenue and tenancy, landlords also need to understand Louisiana rent increase laws. Following these laws is essential for every landlord.
This post will cover some of the basics you need to know about rent increase laws in Louisiana. However, it is best to consult an attorney because there is always the possibility of finer issues that may be unique to your situation.
New Orleans Rental Market Watch
The median rent price for a 2-bedroom apartment in New Orleans is $1,833 per month as of June 2023. However, rental market trends can change quickly. If you need property management services in New Orleans, please click this link to contact us.
The Basics of Louisiana Rent Increase Rules
When to Increase Rent
Landlords can increase the rent any time as long as it isn't in the middle of a fixed-term lease. If you have a fixed-term lease with your tenant, you must wait for the end of the lease. However, you can include lease terms that allow for increases during the lease.
Rent Increase Limits
Louisiana landlords will be pleased to know there are no rent control laws that limit rent increases. That means you can increase the rent as high as you want. However, you need to account for the fact that you may lose tenants if rent increases are too high.
Notifying Tenants
In most situations, the state does not require landlords to notify tenants before rent increases. However, the law does require landlords to provide written notice ten days before an increase for month-to-month tenants. Even without the requirement, informing tenants of rent increases beforehand is a good practice.
Discrimination and Rent Increases
Louisiana landlords are not allowed to apply rent increases in a discriminatory manner. That means you can't target people for rent increases based on race, religion, nationality, disability, or sexual orientation. Discriminatory practices can result in violations of the Federal Fair Housing Act. Violations can come with severe penalties.
Housing Programs
Participating in various government housing programs may come with additional rules that are not in Louisiana law. For example, affordable housing programs may have rules concerning the amount a landlord can increase rent. It may also include terms concerning when they can increase rent.
City Rent Laws
It is important to note that some municipalities may have unique rent laws. However, state law prohibits municipalities from establishing rent control laws. That means you do not need to worry about limits to the amount you can increase rent.
New Orleans Property Management
Do you need help managing rental properties in New Orleans? Click here to contact Redfish Property Management. We offer complete property management services in and around New Orleans.
Thanks for visiting!