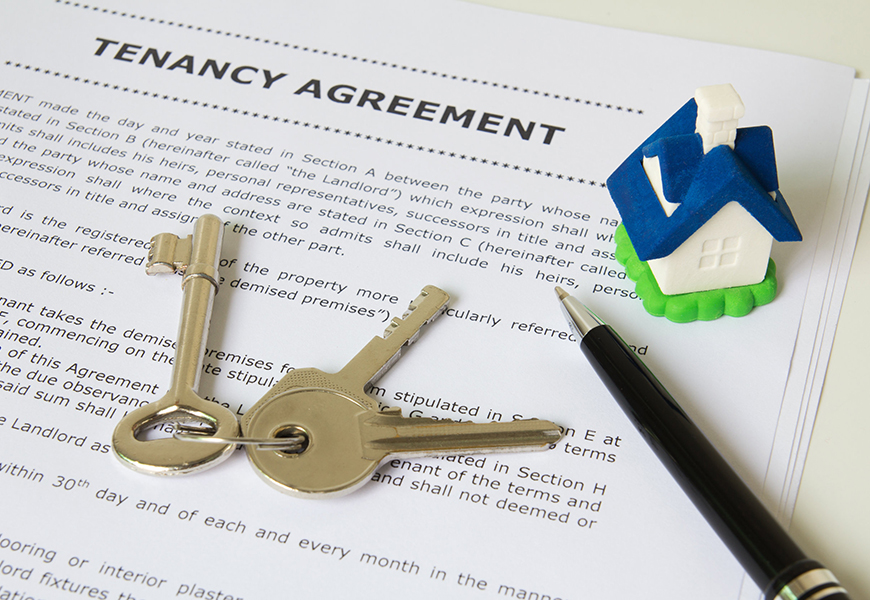 Part two of our post is about what rental documents landlords should keep. If you read part one, you already know the value of maintaining documents for rental businesses. Keeping essential documents can protect your business and make it easier to manage.
For those who missed part one, you can check it out here.
What Rental Documents Landlords Should Keep
Records for Repairs and Maintenance
Landlords should keep records whenever they pay for maintenance or buy parts for repairs. Keep receipts from part suppliers and invoices from contractors. You should also maintain records with times and dates for the start and completion of work. Some of these records will be necessary for writing off expenses during tax time. You may also need these records if a tenant takes action claiming you failed to maintain the property.
Pet Policies
It is probably just a single clause in the lease if you don't allow pets. However, pet-friendly properties should have specific documentation. This document should include the types of animals tenants are allowed to keep. It should also include language about size limits and the number of animals. The document should include information about the obligations and responsibilities of having a pet on the property. Additional fees or deposits for moving in with a pet may also be.
Checklists/Welcome Letter for New Tenants
Landlords should formalize the processes for moving tenants in. A checklist for moving in will make it easier to welcome new tenants. Walk the property with the tenant to inspect for damage. If you agree with the findings, sign the checklist to record the unit's condition. The welcome letter can inform new tenants of various policies or expectations. For example, it can be a way to tell them about common spaces and their uses.
Checklists/Letter for Tenants Moving Out
These documents serve a similar purpose to moving new tenants in. They help ease the process and express expectations. The checklist is for an exit inspection of the property. You and the tenant can walk the property to inspect for damage. The exit letter is something you should send about a month before the lease ends. Remind them of the final inspection and that you expect the unit to be clean when they leave. It can also include other reminders that may be necessary.
Are you considering hiring a property manager for your investments in the New Orleans area? We'd love to help you! Please click here for our contact page, and we'll reach out to you promptly. 
Would you like to see more great info from RedFish Property Management? Please click here for our blog page.  
Thanks for visiting!