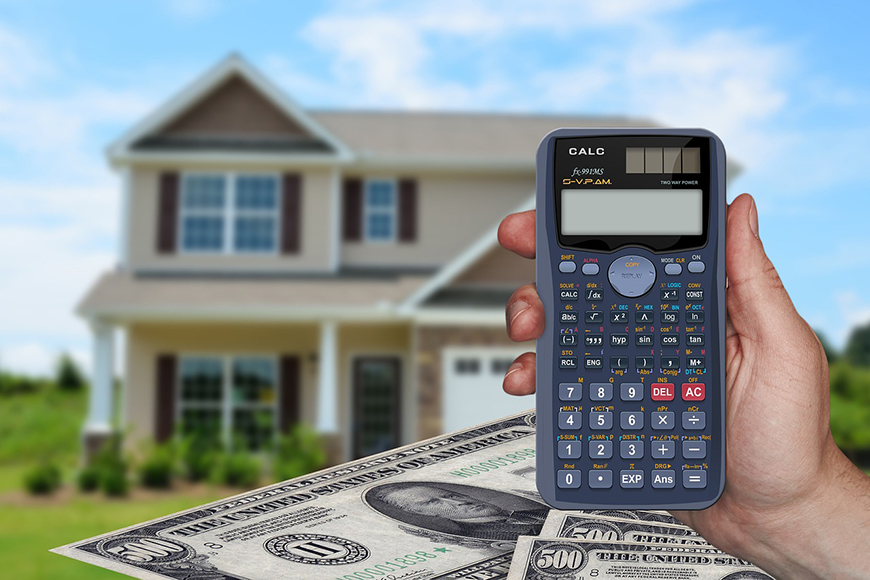 Owning rental properties can be a good way to generate income. With that said, you will face many financial questions over the years. For example, there might come a time when you need to refinance your rental property.
The question of when it's best to refinance a rental property is complicated. The short answer is that the best time to refinance is when interest rates are low. However, there is more to this question. It is more of a situational issue for most investors.
This post will cover some situations that indicate a good time to refinance rental properties.
Reasons to Refinance Your Rental Property
Refinance from ARM to Fixed Rate
One reason to refinance could be to go from an adjustable-rate mortgage to a fixed-rate mortgage. You may have taken an ARM when you bought the property but see signs that rates might increase. Refinancing to a fixed-rate mortgage could be a way to avoid rate increases. As an investor, switch to a fixed-rate mortgage for stability. The fixed rate will make it easier to predict financial needs as a property owner.
Reduce Mortgage Payments
As I mentioned, low rates indicate a good time to refinance. Decreasing the rate can reduce the amount you need to pay. Another benefit is that it could result in lower monthly payments. Cutting a few hundred dollars from the amount you need to pay annually could make a difference. It could be more money you take home, or you could reinvest the money in the property.
Pay Your Mortgage Faster
Let's say you have a 30-year mortgage on your rental property. Refinancing to a 20-year mortgage could reduce the interest you pay over the life of the loan. The refinance would probably increase your monthly payments, but it could be a good investment if you can afford it. It could be even more manageable if you refinance to a lower rate and a shorter term. Your monthly payments wouldn't go up as much, but you would be able to pay the mortgage faster.
Cash Out Refinance
An owner might want to access the equity they have in their rental property. You could refinance and get cash out if you have paid enough of the existing mortgage. A property owner could use this equity for any number of things. You may want to finance a remodeling project to increase the value of the rental units. You could also use it to finance the purchase of a new rental property.
Property Management in New Orleans
Do you want to make the most of your rental properties in New Orleans? Contact the team from Redfish Property Management by clicking here. We are property management experts who can help you reach your goals as an investor.
Thanks for visiting!