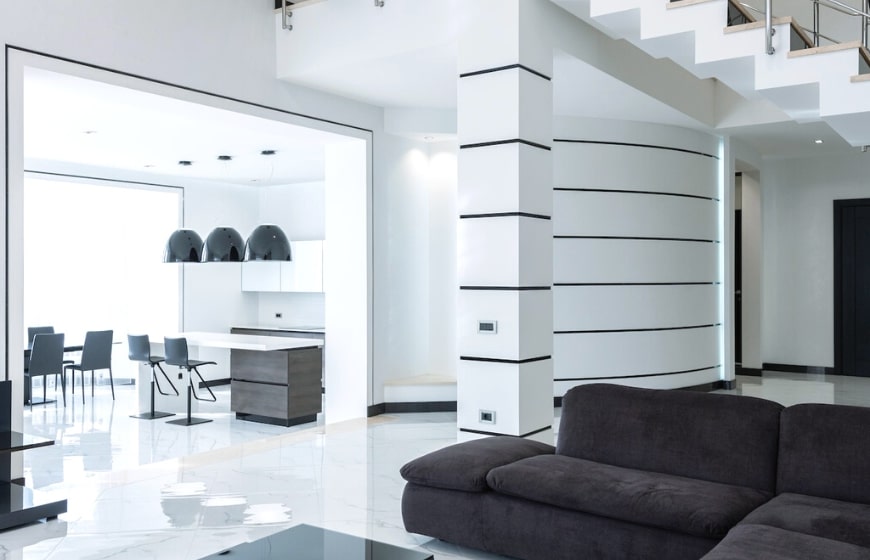 Louisiana can be a great place to invest in commercial real estate. These properties offer significant income potential. However, commercial landlords must put effort into keeping their vacancy rates low. This post will offer tips to help commercial landlords reduce vacancy rates at properties in Louisiana.
Reduce Vacancy Rates at Your Louisiana Commercial Properties
Keep an Eye on the Market
A smart commercial property manager will keep an eye on the local market. The dynamics of supply and demand can change at any time. You also need to understand the current trends among commercial tenants in your sector. With this knowledge, you can be more effective at positioning your properties for success.
Maintain the Property
Whether retail, offices, or other commercial properties, tenants won't want to lease space if maintenance is lacking. Make sure to stay up to date on routine maintenance and repairs. It will not only make the property more attractive, but it will also protect the investment.
Marketing Your Properties
How can you fill vacancies if tenants in your area don't know you have space available? Commercial landlords should develop comprehensive marketing plans promoting their properties. Online platforms and social media sites will reach the most people. Market research could also help identify potential tenants for outreach efforts.
Upgrades and Enhancements
Commercial landlords can reduce vacancy rates by making their properties more attractive. Review the property and look for opportunities to make upgrades. Consider current trends concerning the needs and wants of tenants in your sector. For example, you could resurface the parking lot or add new signage. Remodeling the bathrooms or upgrading the building exterior can also help.
Tenant Relations
Try to develop and maintain good relationships with your tenants. Communication is one of the keys to good tenant relations. Offer multiple channels for tenants to reach you and your team, including phone calls, text messages, and email. Try to be responsive whenever they reach out with a concern. Always be professional and courteous, even when things get tense.
Your Leasing Strategy
How you handle leases can make a big difference concerning tenant acquisition and retention. One important tip is to ensure your rates are competitive and in line with similar properties in your market. You could also offer flexible terms to attract more tenants. Work with tenants to create leases that work better for both of you. Landlords should also focus on their renewal strategies to keep good tenants.
New Orleans Property Management
Do you need help with property management in the New Orleans area? Click here to contact Redfish Property Management. Our expert property management services can help you make the most of your properties.
Thanks for visiting!