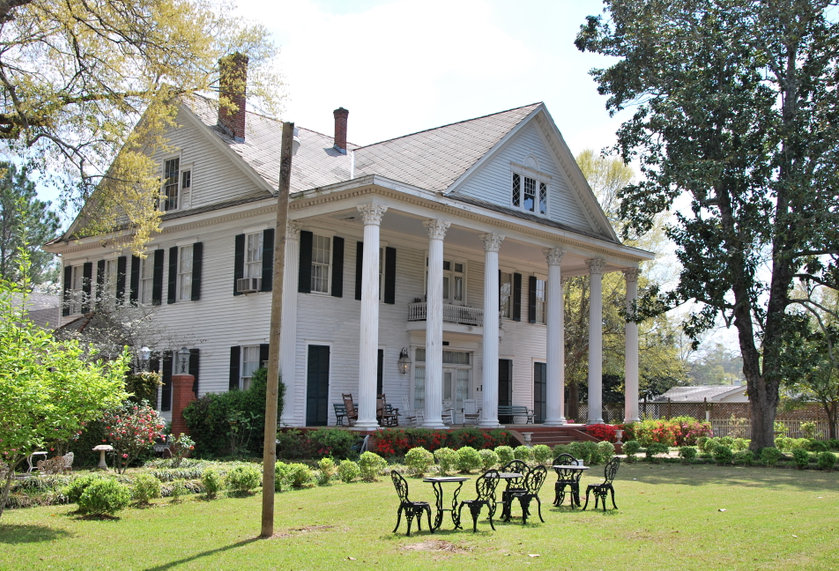 Landlording can be extremely stressful, especially when things aren't going smoothly. It is not uncommon for tenants to vandalize property, be habitually late with the rent, or disappear without a trace. However, low-stress landlording in New Orleans, LA is not impossible.
Renting presents many problems that can be reduced or eliminated by finding ways to reduce your stress.
Here are some tips for making your property management experience as smooth as possible.
4 Tips to Achieve Low-Stress Landlording in New Orleans, LA
1. Explain The Tenant Policies Thoroughly
A lease or other rules must be followed by every tenant, even the best of them. If you wish to avoid miscommunications that could cause you problems, you must clearly explain your lease terms and regulations to each tenant.
Ask the tenants about any questions they may have before they sign the lease. This will enable you to resolve their issues immediately and set the tone for a positive tenant-landlord relationship in New Orleans, LA.
2. Be Sure to Screen All Possible Tenants
Every landlord has probably experienced the stress of having a problematic tenant occupying the property for months or even years. Others may cause damage or otherwise cause problems, while others may dispute their monthly rent payment with you.
As a property owner in New Orleans, LA, you are already under a lot of pressure. Therefore, it is important to thoroughly vet every potential tenant to avoid snagging a problematic tenant from the beginning. You may also consider hiring a property manager to screen tenants for you.
3. Collect Rent Online
You may consider collecting rent payments online. Encourage tenants to pay their rent online or through any e-payment transactions. Always show them how to do so, and let them know when it's due.
To ensure further effectiveness, consider rewarding tenants who automatically have their rent deductions taken from their bank accounts on a monthly basis. Having the assurance that your payment will be made on time will relieve you of anxiety and frustration when asking tenants for rent.
4. Have a Savings Account for Urgent Needs
Even if you take good care of your properties and treat your tenants well, you will almost certainly need an emergency fund at some point. It can be a headache if you need money for repair costs but are unable to afford them. This makes having savings account a good option for you.
A portion of your monthly income should be deposited into an emergency bank account for your business. In case of an unexpected expense, you'll be able to pay for it and move on.
If you own a rental property in New Orleans or Metairie, then the last thing you want is a stressful landlording. Hiring a property manager in New Orleans, LA can ease all your worries and make your landlording experience a rewarding one.
Put more time and effort into growing your portfolio. Get more information about the available property management packages in New Orleans or Metairie by scheduling a free consultation.