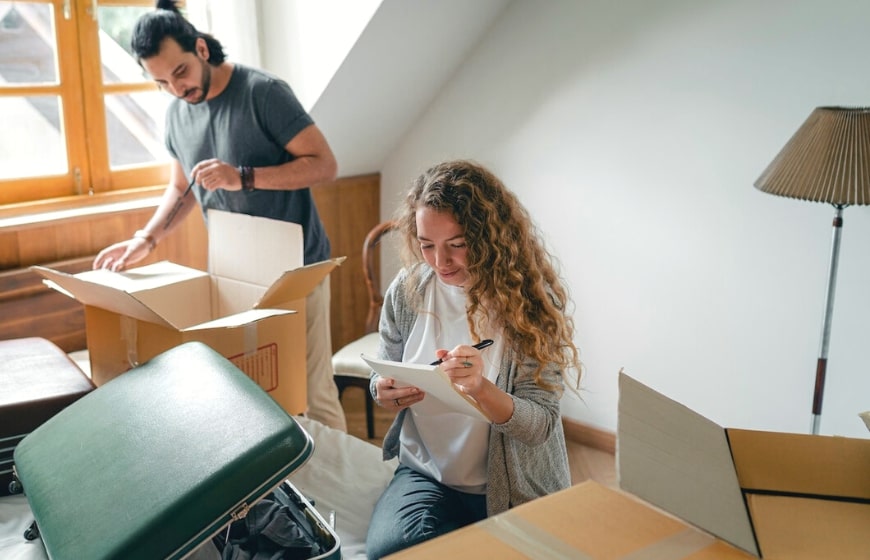 Rental properties in Old Metairie can be a valuable investment. Many consider it one of the best places to live in Louisiana. Its proximity to New Orleans also makes it an ideal location for commuters. Tenant acquisition and retention should be top priorities if you run rental properties in Old Metairie.
This post will cover tips to assist with tenant acquisition and retention in Old Metairie to keep your vacancy rates low and maximize your profits.
Boost Your Tenant Acquisition and Retention in Old Metairie
Competitive Rent Prices
Property owners want to make as much money as possible from their properties. However, setting rent prices too high could cost you good tenants. You must stay current on rent trends in Old Metairie and the surrounding area. Beyond setting competitive prices to attract new tenants, you also want to be careful about rent increases for existing tenants.
Proper Maintenance
Maintenance is essential in managing single-family homes, multiplex properties, or apartments. Along with protecting your investment, maintenance can impact your ability to acquire and retain tenants. Today, new tenants won't want to sign a lease if they see maintenance issues when they show up for a tour. Existing tenants will start looking for a new place to live if maintenance issues are a constant problem.
Tenant Screening
Your tenant screening practices can do a lot to help with retention. If you are thoroughly vetting tenants, most of them should be reliable. Additionally, it will help you weed out renters who may cause problems for other tenants. Placing one bad tenant can make life unpleasant for everyone else on the property. Some of them might start looking to move if it gets too bad.
Be a Good Landlord
Being a good landlord can help with acquisition and retention. Tenants will be more likely to stay if they have a positive relationship with their landlord. Focus on effective communication and be responsive to their needs and concerns.
Amenities and Upgrades
Various amenities and upgrades can help you keep your current tenants happy and possibly attract new tenants. People will be more likely to rent from you if they see new appliances or inviting outdoor spaces. Newly remodeled kitchens and bathrooms can also help you attract or keep tenants. Research the local market to see what renters look for in Old Metairie. Then you can implement some of these features to help your properties stand out.
Property Management in Old Metairie and New Orleans
Do you need help with tenant retention and acquisition in Old Metairie? Click here to contact Redfish Property Management. We offer services to help with every aspect of managing a rental property.
Thanks for visiting!