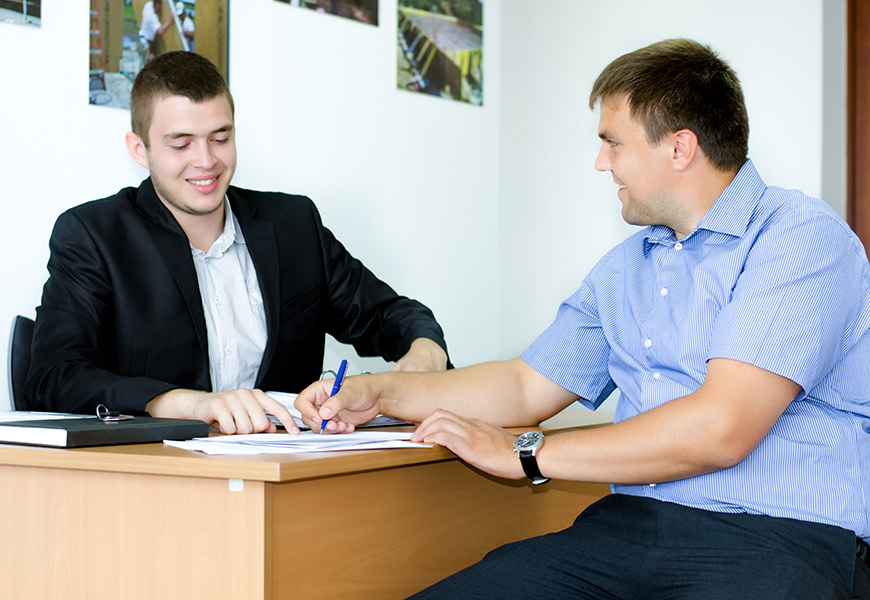 Rental businesses can be a great way to generate income. With that said, being a landlord is a lot of work. First time landlords need to know what they are getting into before buying property.
It is not unheard of for people to buy rental properties without understanding the business. Without the proper due diligence, these individuals always run into trouble. How can you avoid that trouble? By learning about some of the things every landlord should know.
5 Things First Time Landlords Need to Know
Screen Tenants Carefully
Many new landlords are in too much of a hurry to find tenants. Renters or tenants are your sources of income, but you need to be careful when screening them. Bad tenants can be a nightmare for even the most experienced of landlords. Start the process with a rental application and interview questions. Check the references of prospective tenants. You should also require background checks and credit checks for new tenants.
Documents, Documents, Documents
Documentation is vital to a rental business. Having and using proper documents can inform tenants of expectations. They also formalize agreements between you and your tenants. Documents can also be a form of proof if a tenant ever files a lawsuit against you. Landlords should have rental agreements, applications, documentation for tenant communications, and more. Establish a paper trail for everything, and maintain the documents to support the facts.
Fair Rent Prices
Setting rents can be difficult for new landlords. You want to maximize income but don't want to set rents too high. It might require some research to set fair rent prices. Check out comparable properties in your area. See what other landlords are charging for rent. Determine if any differences in your properties should impact rent prices. Beyond that, you will also need to consider property value and the revenue you need to cover expenses.
Effective Rental Listings
First time landlords often treat rental listings as an afterthought. This is a big mistake. A good rental listing will make a difference in attracting quality tenants. Make sure your listing includes the information tenants care about most. You should have the rent, address, number of bedrooms, and amenities. Listings should also include several high-quality photos of the rental property.
Know the Law
Rental businesses are subject to all sorts of laws. You have laws concerning fair housing practices, property maintenance, insurance, tenant privacy, etc. Landlords also need to navigate federal, state, and local laws. Failures as it concerns the law could subject the landlord to substantial fines.
Are you considering hiring a property manager for your investments in the New Orleans area? We'd love to help you! Please click here for our contact page, and we'll reach out to you promptly. 
Would you like to see more great info from RedFish Property Management? Please click here for our blog page.  
Thanks for visiting!